WE ARE TRISCON.
Dedicated to performance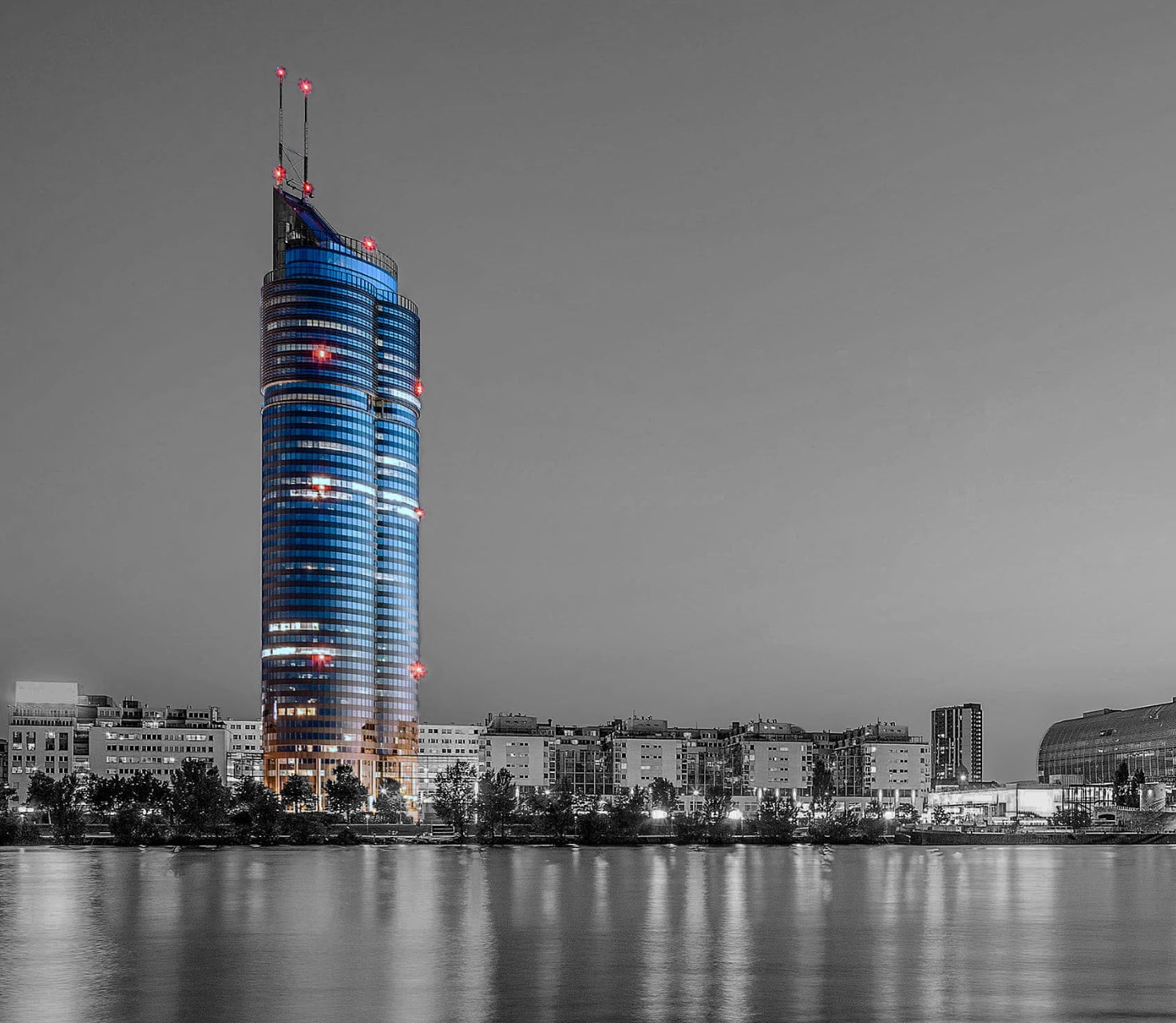 WE ARE TRISCON.
Dedicated to performance
We are triscon
---
Triscon is providing services that focus on all aspects of performance testing to achieve high speed, scalability, and stability of our clients' software. Our performance engineers can guide you through the whole process of performance testing by providing best practices for test design and test strategies, setting up infrastructure as well as reporting. In addition to providing workshops and training, we offer to carry out performance tests for your systems on a regular basis or one time only.
The final output of a performance test is usually a report that indicates the time required to carry out certain actions of a business process with your software. At triscon our performance engineers go beyond reporting by identifying the actual bottlenecks and even performing code reviews. As we offer to play such an active role in fixing performance defects, all of our consultants are well-skilled software engineers.
We are located in Vienna and provide services across sectors for regional as well as international clients. In addition to performance testing, our services also include application performance monitoring. Thereby we help you monitor the performance and availability of your applications, ensure end-to-end monitoring, hybrid cloud monitoring and distributed tracing, and locate and analyze the causes of problems in your infrastructure. In the area of ​​APM, we are very happy to use the tool from the market leader Dynatrace, with whom we work as a Premier Partner. As Premier Partner, triscon is amongst an exclusive group of companies in the EMEA region specialized in Dynatrace.
For more information, please contact us.
Organizations that trust triscon
---