INCENTIVES & BENEFITS FOR EMPLOYEES
We are happy when you are happy

INCENTIVES & BENEFITS FOR EMPLOYEES
We are happy when you are happy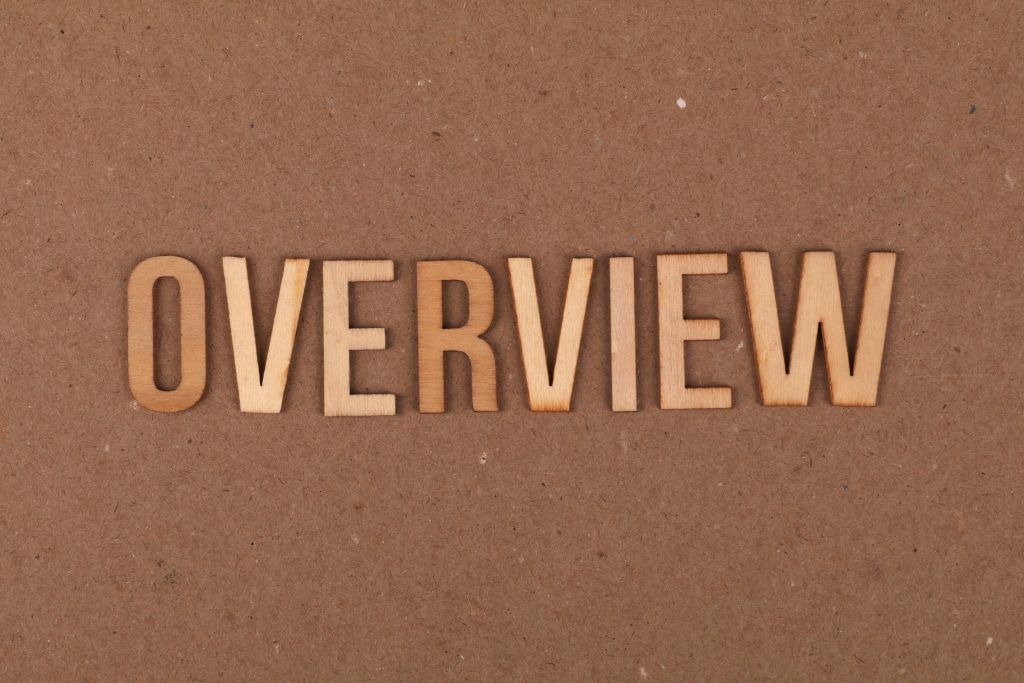 Thank you for your interest in our corporate benefits. Below you will find our incentive program that the employees of triscon enjoy.
Soon maybe you too?
---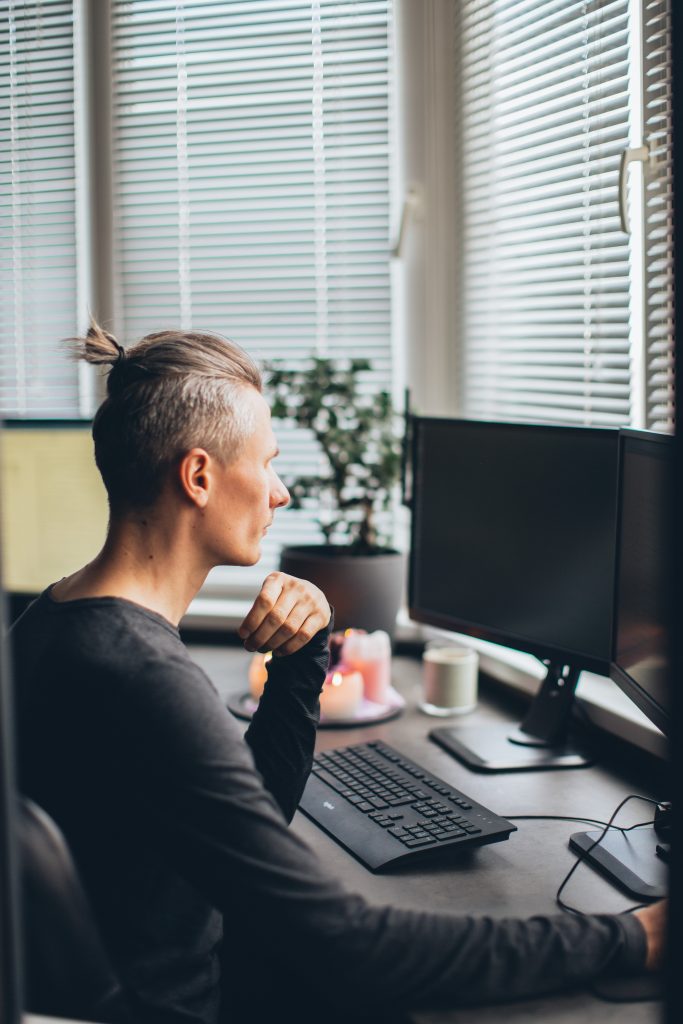 Benefit #1

Working @ home
work remotely from home – up to 100%
---
triscon employees decide for themselves to what extent they want to work from home – regardless of current conditions and incidents such as COVID. We trust our colleagues that they organize their working day independently and that they want to make their personal contribution to our corporate success.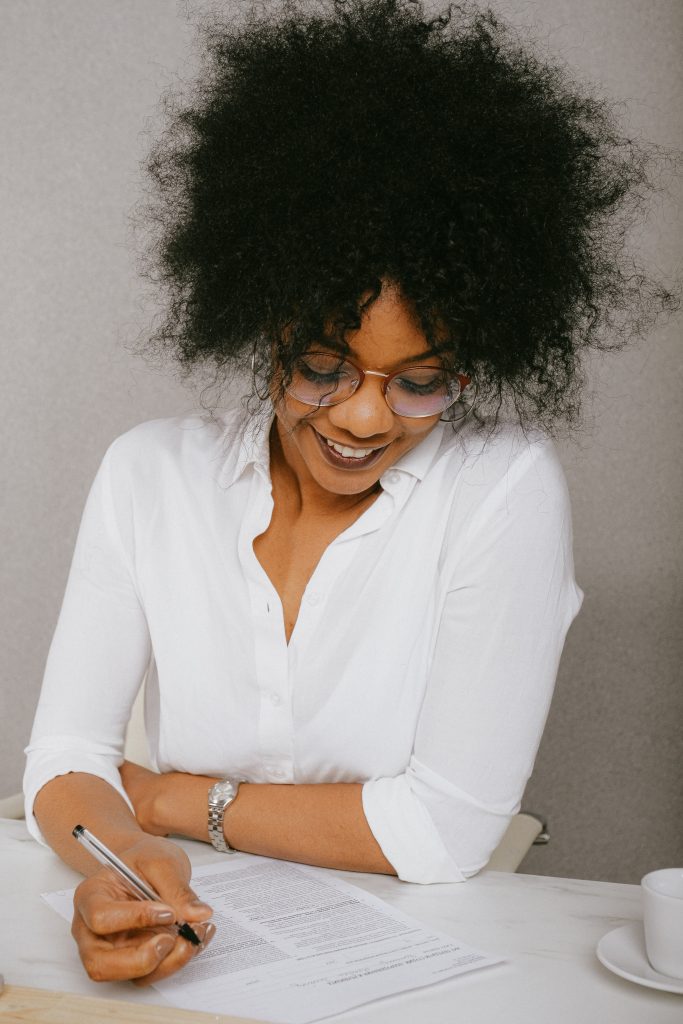 Benefit #2

Various working contract models available
part-time to full-time agreements possible
---
Every life is different. Unique. And brings its own challenges.
triscon understands these challenges and supports its employees by offering different working contract models. From part-time agreements to full-time employment contracts, everything is possible! Let's talk about it!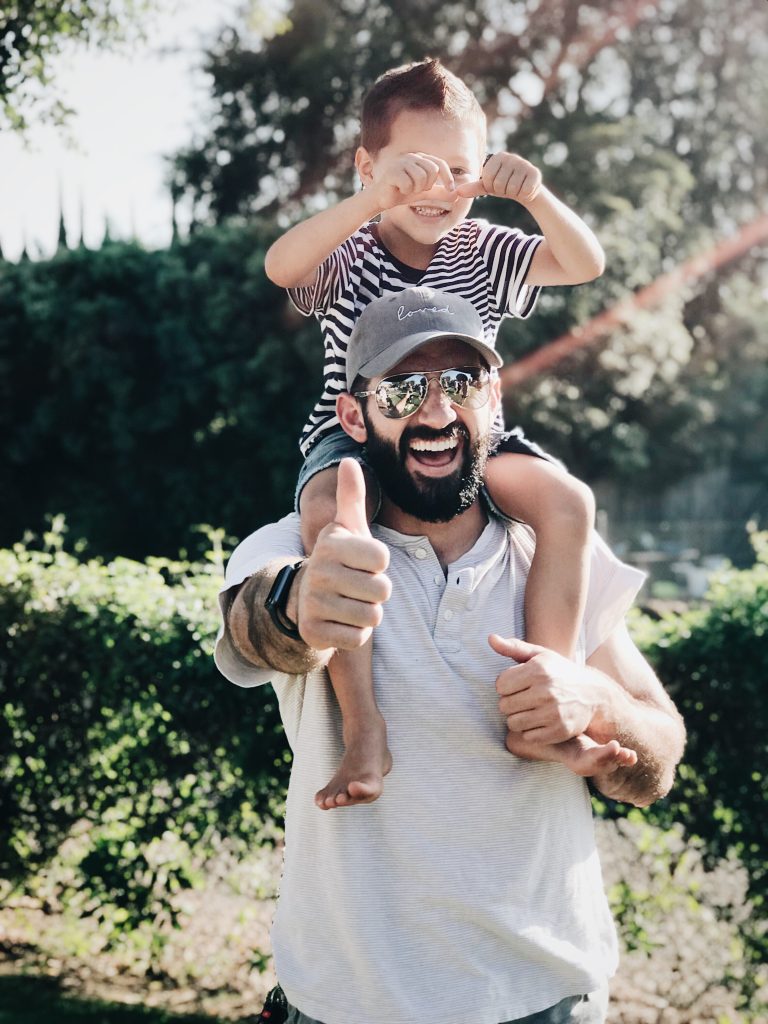 Benefit #3

Flexible working hours to make your life easier
enjoy more freedom in everyday work
---
You would like to have more influence on your working hours and enjoy greater freedom? At triscon you work in a flextime model which allows you to determine the beginning and the end of your work day yourself, taking certain cornerstones into account.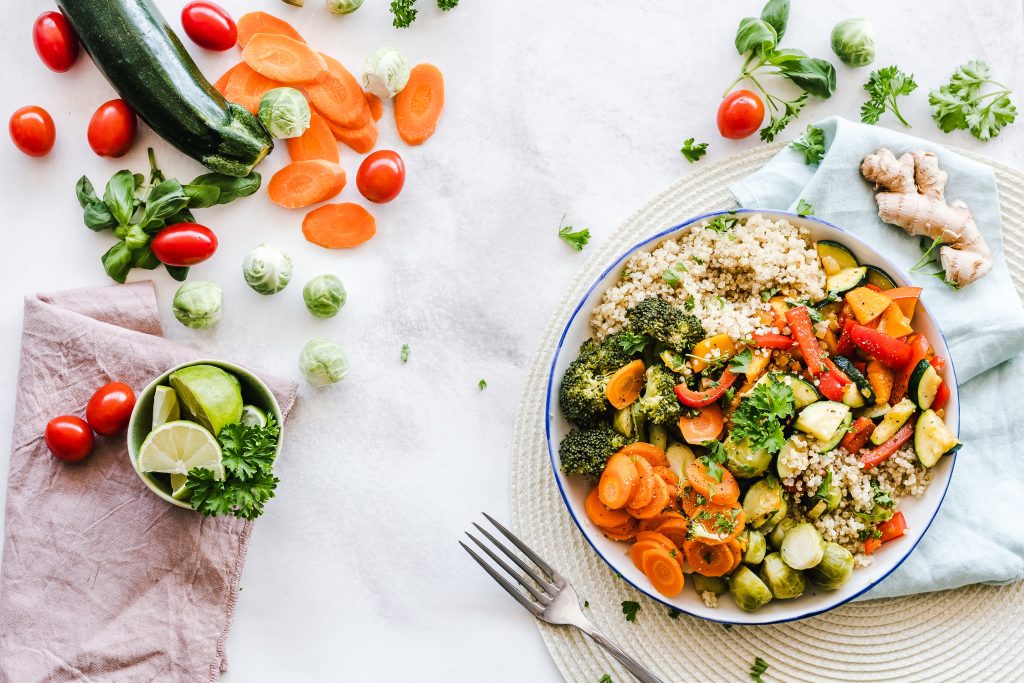 Benefit #4

Tax-free food subsidy
Get up to € 1.760 net per year in addition to your salary
---
triscon provides its employees with a free or discounted meal, e.g. for your lunch break, with the Sodexo Restaurant Pass. So you can recharge your batteries by having a balanced meal at company expense. The best thing about it: The triscon food subsidy is both tax-free and exempt from social security contributions.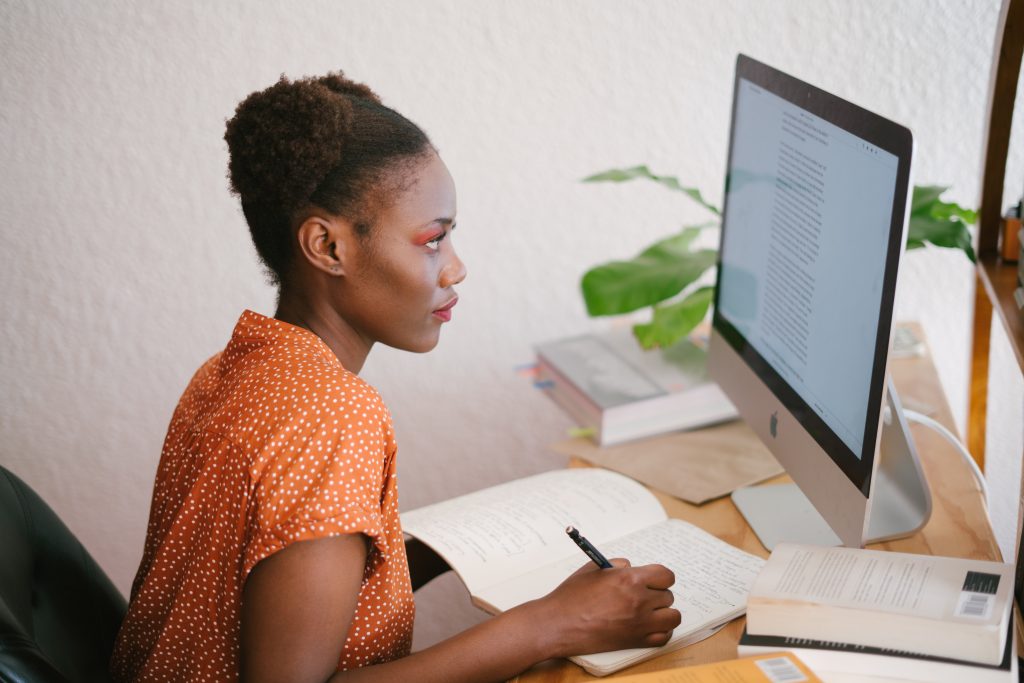 Benefit #5

Employee training and development
Getting ahead is very important for us
---
The IT industry is changing constantly. What's current today may be outdated tomorrow. Sometimes it's difficult to keep up with the change. Our employees stay up-to-date, simply through their operational activities because the target applications in our customers' projects change regularly. Therefore you will come into contact with a wide variety of IT technologies and IT trends in a very short time.
But that's not all: When working for triscon you are able to acquire valuable additional qualifications (e.g. ISTQB certification) during working hours and at the expense of our company.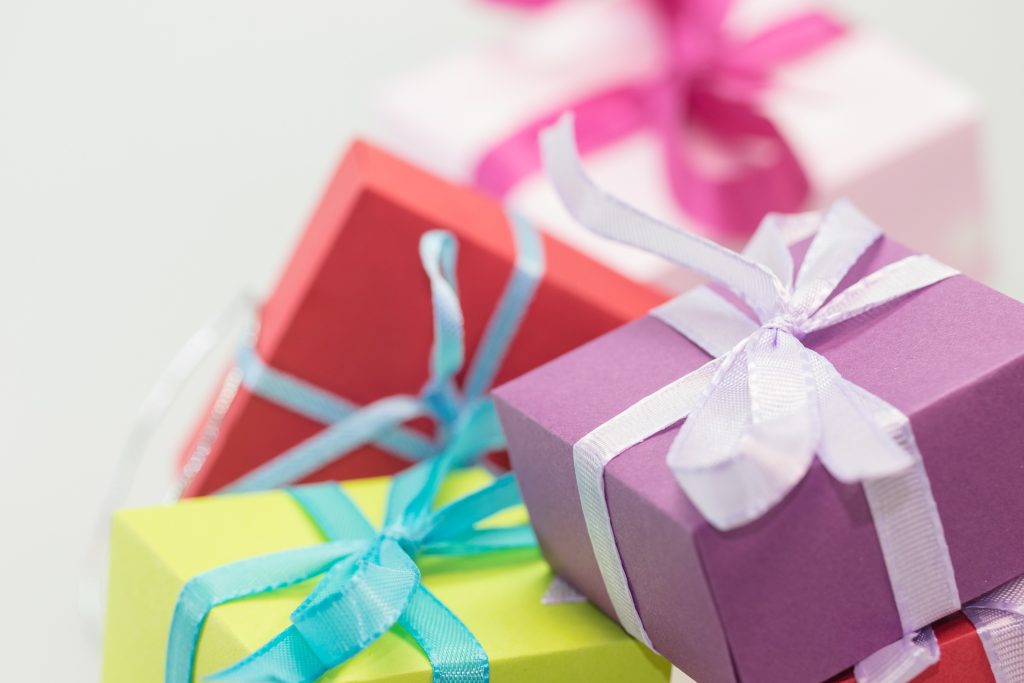 Benefit #6

Bonus system for employees
Collect bonus points and exchange them for great benefits
---
At triscon you can collect bonus points while working on your operational activities, which you can then exchange for non-cash benefits. For example, you can work out vouchers for thermal baths or a Weber grill. Maybe a Playstation or an XBox is the perfect gift for you?!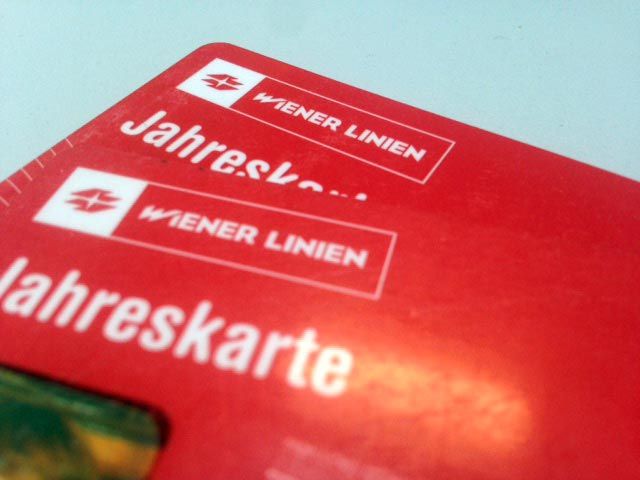 Benefit #7

Free public transportation ticket
Get the Wiener Linien annual ticket at the expense of triscon
---
Even if the triscon employees can work up to 100% from home, it is nice to visit the office from time to time to meet up with colleagues. With the Wiener Linien annual ticket paid by triscon, public transportation rides in the Vienna core zone are free for every team member. Best part of it: The Wiener Linien annual ticket can also be used in a private setting, 24 hours a day, seven days a week. So you'll never have to worry about buying a public transportation ticket for the Vienna core zone again.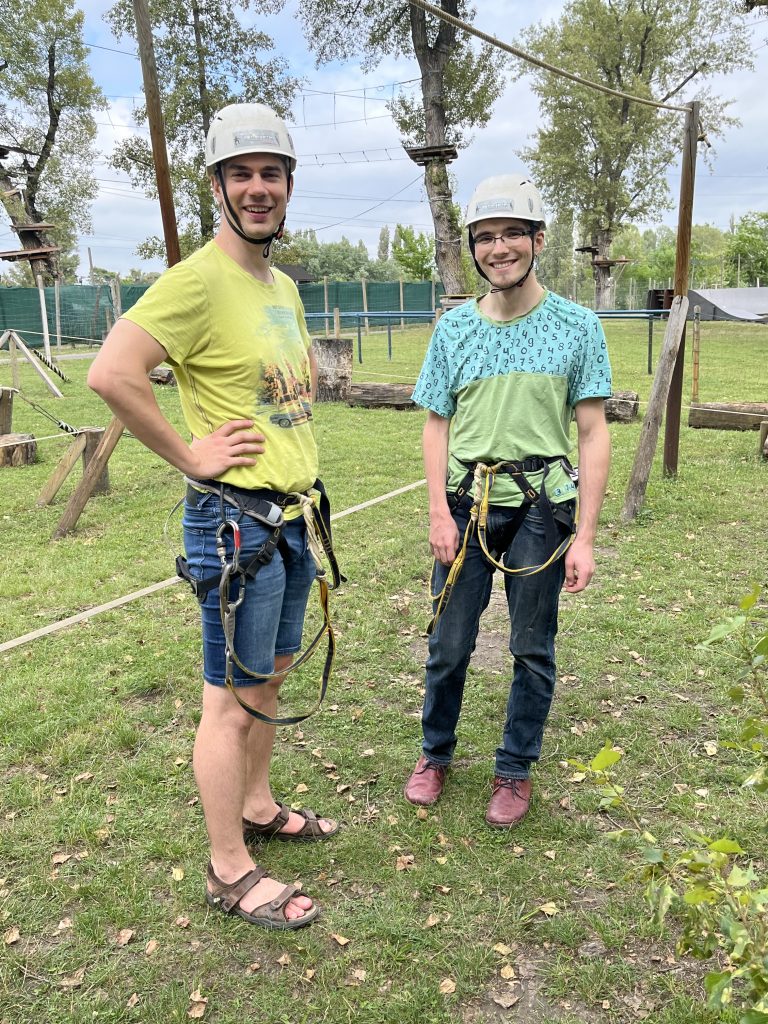 Benefit #8

Regular team events
Celebrating success and enjoying each other's company
---
We like spending time together. This can be seen both in our short morning online meetings, where we coordinate the day ahead, and in our monthly face-to-face team meetings, where we discuss strategic themes and celebrate our working success. In addition, we love to go on a trip together twice a year, focusing on action, fun and culinary delights.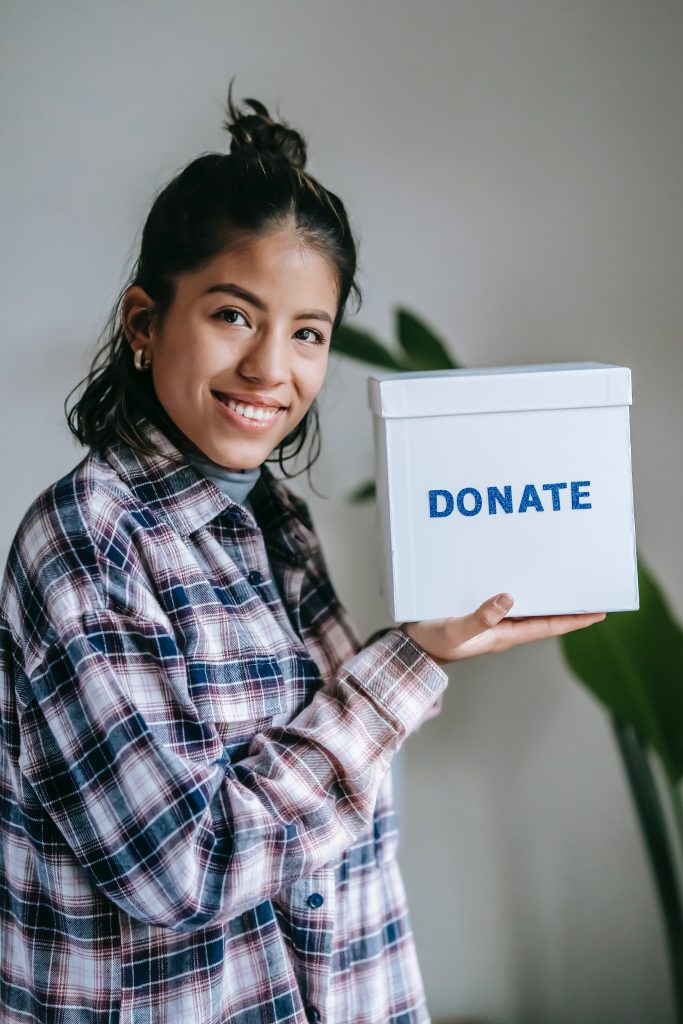 Benefit #9

Corporate Social Responsibility
Working at a company that really lives corporate social responsibility
---
At triscon we are not only aiming at achieving business goals. Of course they are important, so that our company can grow healthily, but we are also aware of taking social responsibility by supporting humanitarian aid campaigns and climate protecting projects. In our company, you will find social responsibility not only internally, but also externally – and supported by our whole team. Find our more about our sustainability projects here.
Interested in working at triscon?
Then face our challenge (currently only available in German) and receive an invitation for a job interview after successful completion – without a tedious application process beforehand!
Of course, you can also have a look at our current job offers here (currently only available in German).
If you like, take a look at the employer rating platform Kununu and view ratings of our company from current employees and former colleagues as well as applicants. Clicking on the icon below will take you directly to the feedback.
Organizations that trust triscon
---