SUSTAINABILITY MATTERS
We support a variety of sustainability projects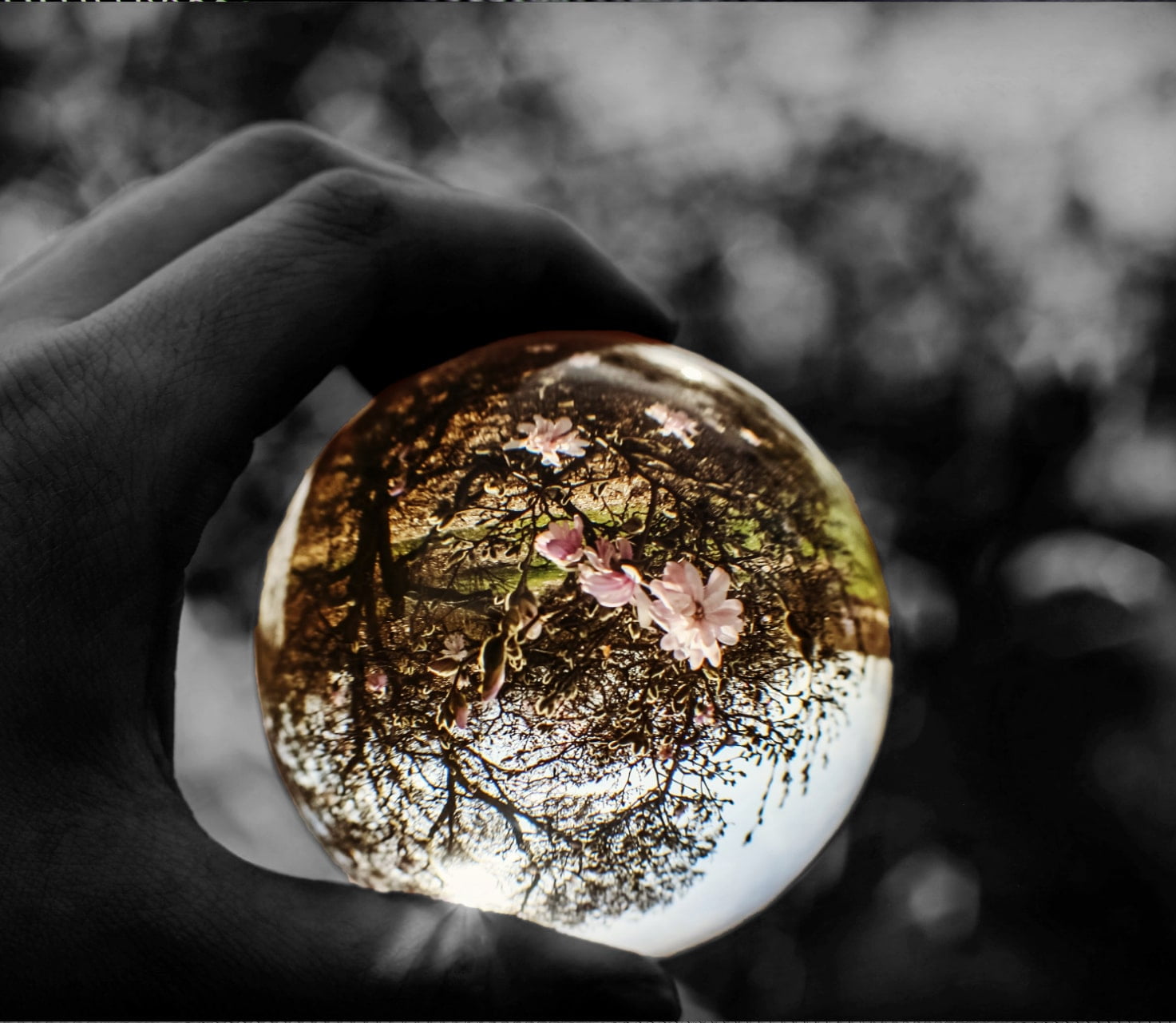 SUSTAINABILITY MATTERS
We support a variety of sustainability projects
Together with Diakonie Austria and Team AmberMed we provide health care for everyone
---
In 2022 and 2023 triscon donated an amount of € 10,000 each to Diakonie -project AmberMed. This amount provides a quarter of annually necessary private donations for financing ongoing operations and for ensuring health care for everyone.
Because no matter which crisis we are looking at – one thing's always evident: Asylum seekers and migrants but also Austrian citizens may not have a valid health insurance temporarily or permanently. For these people, the fear of getting sick or needing important medication is a constant companion. There is a lack of money for medical treatment, medication or medical aids.
AmberMed helps where the system has gaps
---
The Diakonie project AmberMed offers these uninsured people free and unbureaucratic medical care. Daily work's objective is to restore, guarantee and stabilize the physical and mental health of people without health insurance in Vienna.
Find out more about project AmberMed here.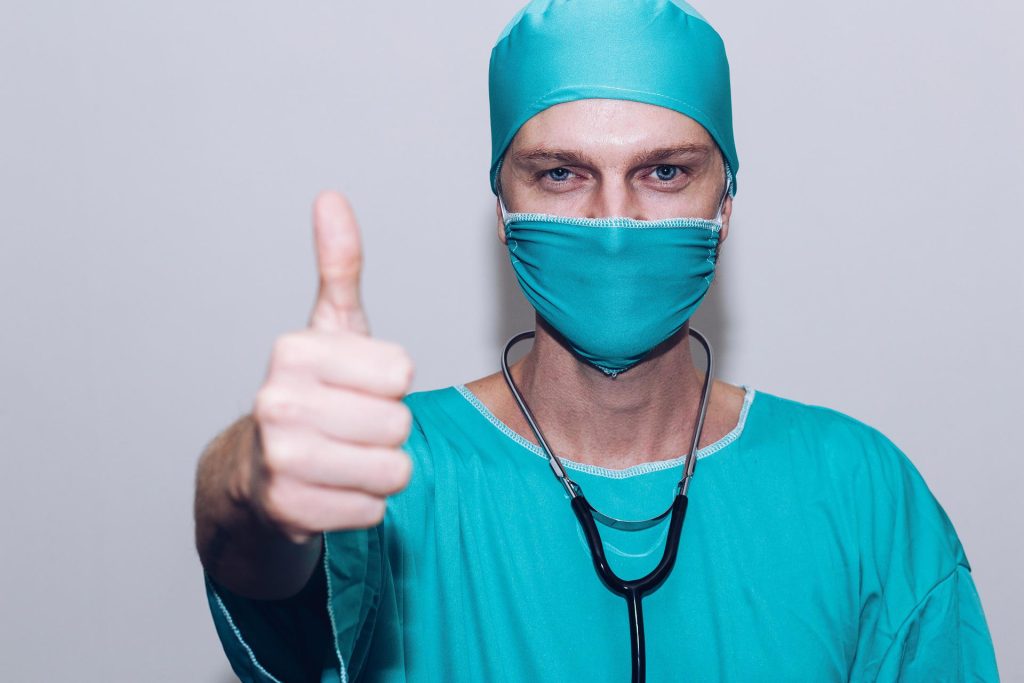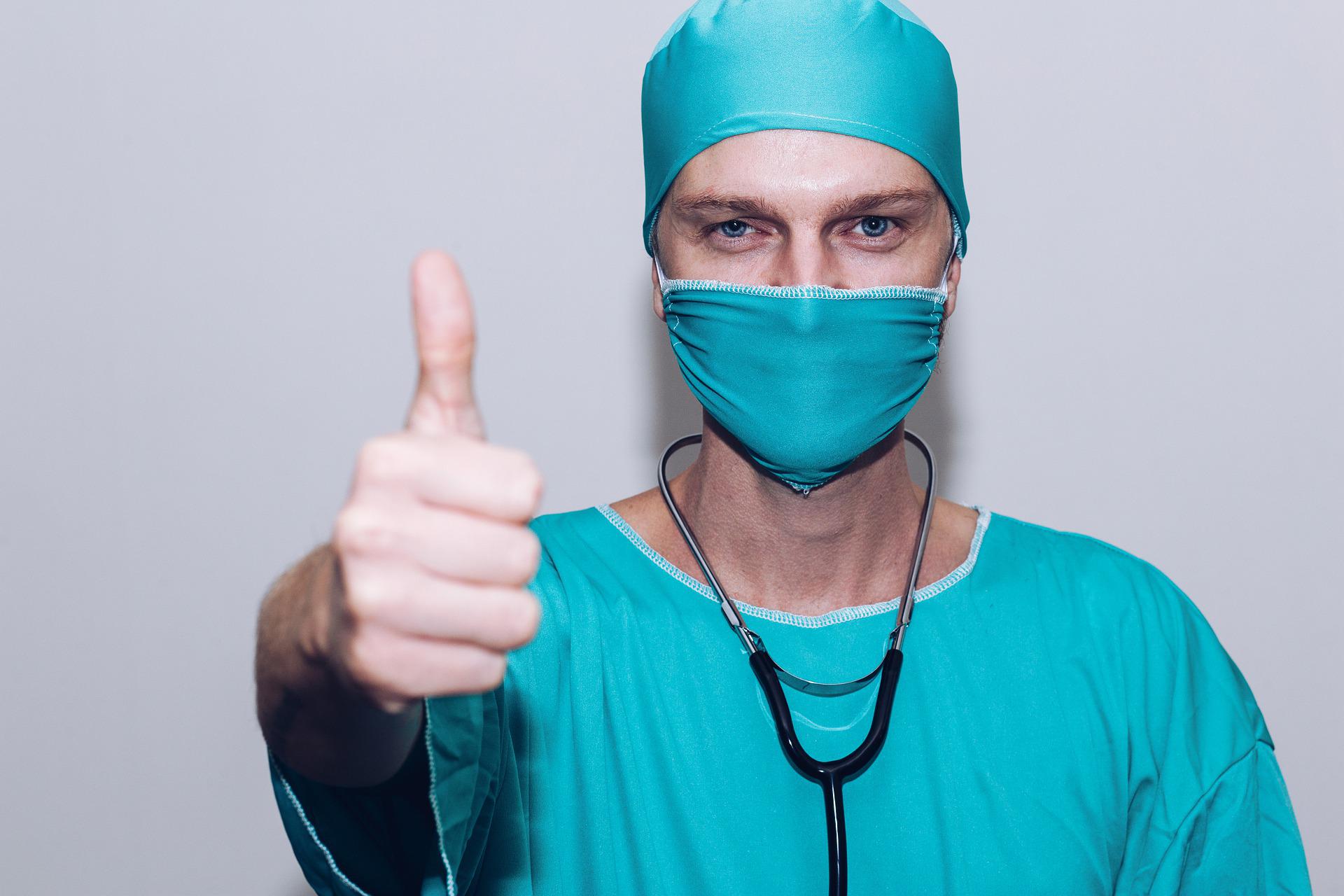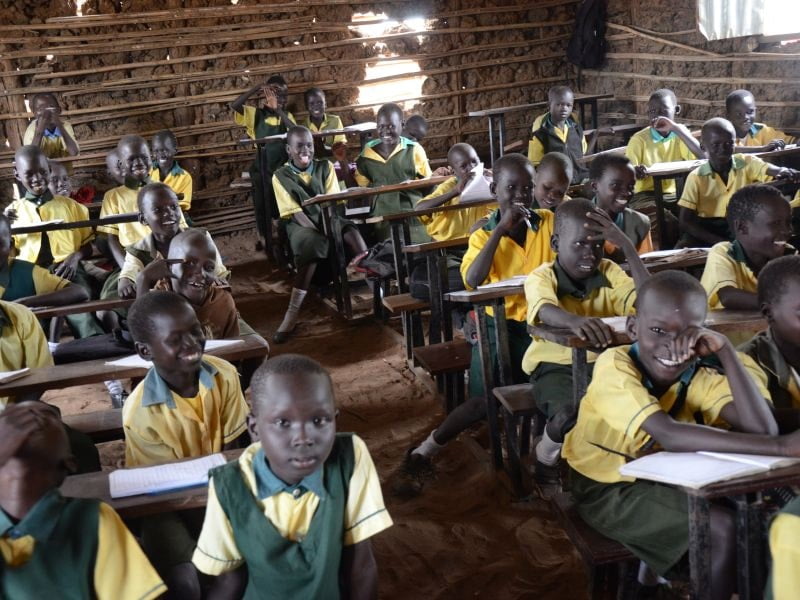 School sponsorships for children in South Sudan
---
Triscon is providing a school sponsorship for four children in South Sudan since the beginning of 2019. The project is carried out by the organisation Hilfswerk Sr. Emanuelle and donations are processed by the Caritas Steiermark Foreign Aid.
The support goes to boys who were separated from their parents during civil war or whose relatives were too poor to take care of another child and therefore they just sent them away. The boys were picked up from the street and taken to the shelter called BE IN HOPE, a home provided by the Swiss partner ASASE, where foster parents take care of them. They attend school every day and they have to leave the home at the age of 18.
Education is the most sustainable good of our time.
School sponsorships for children in Egypt
---
Triscon is providing a new school sponsorship for eight children in Cairo since July 2019 The project is carried out by the organisation Hilfswerk Sr. Emanuelle and donations are processed by the Caritas Steiermark Foreign Aid.
Sister Emmanuelle moved to the garbage village "Ezbet-El-Nakhl" in Cairo in 1971 to share her life with the garbage collectors. A lot has happened since 1971. Back then the children did not go to school. They had to help in the garbage collection to make money and many of them died at very young ages due to diseases caused by the unhygienic circumstances. Today, almost all children go to school with their parents' support and they put emphasis on their school attendance. However, there are still many families who cannot afford to send their children to school. Therefore, the organisation Sr. Emanuelle is supporting those children by providing sponsorships to enable their school attendance.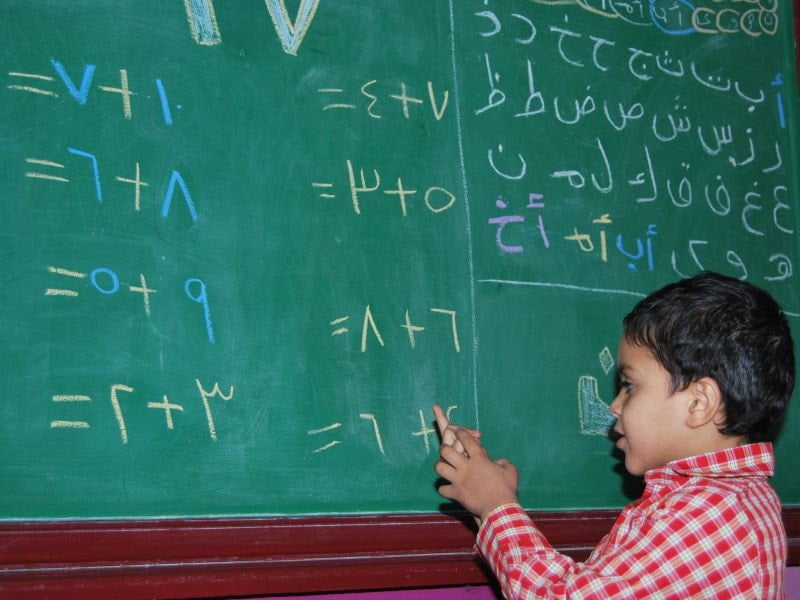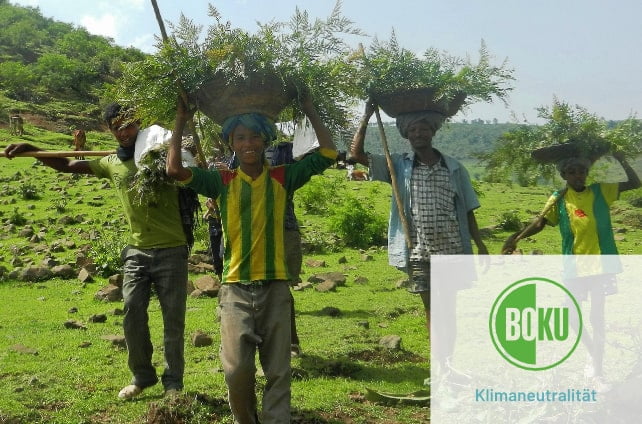 Climate protection
---
Our company supports the University of Natural Resources and Life Science in Vienna in its fight against climate change. Greenhouse gas (CO2) emissions can be compensated by climate protection projects. The funding of these projects promotes, on one hand, the reduction of emissions and the retention of CO2, for example by afforestation of forests. This compensation system targets pilot climate change projects in Least Developed Countries with the focus on multiple aspects of sustainability.
Instead of doing just damage control, we want to support a positive trend in climate protection. Therefore, our support for the climate protection projects of BOKU exceeds the required amount for our self-compensation many times over.
Further information about the climate protection projects is available here.