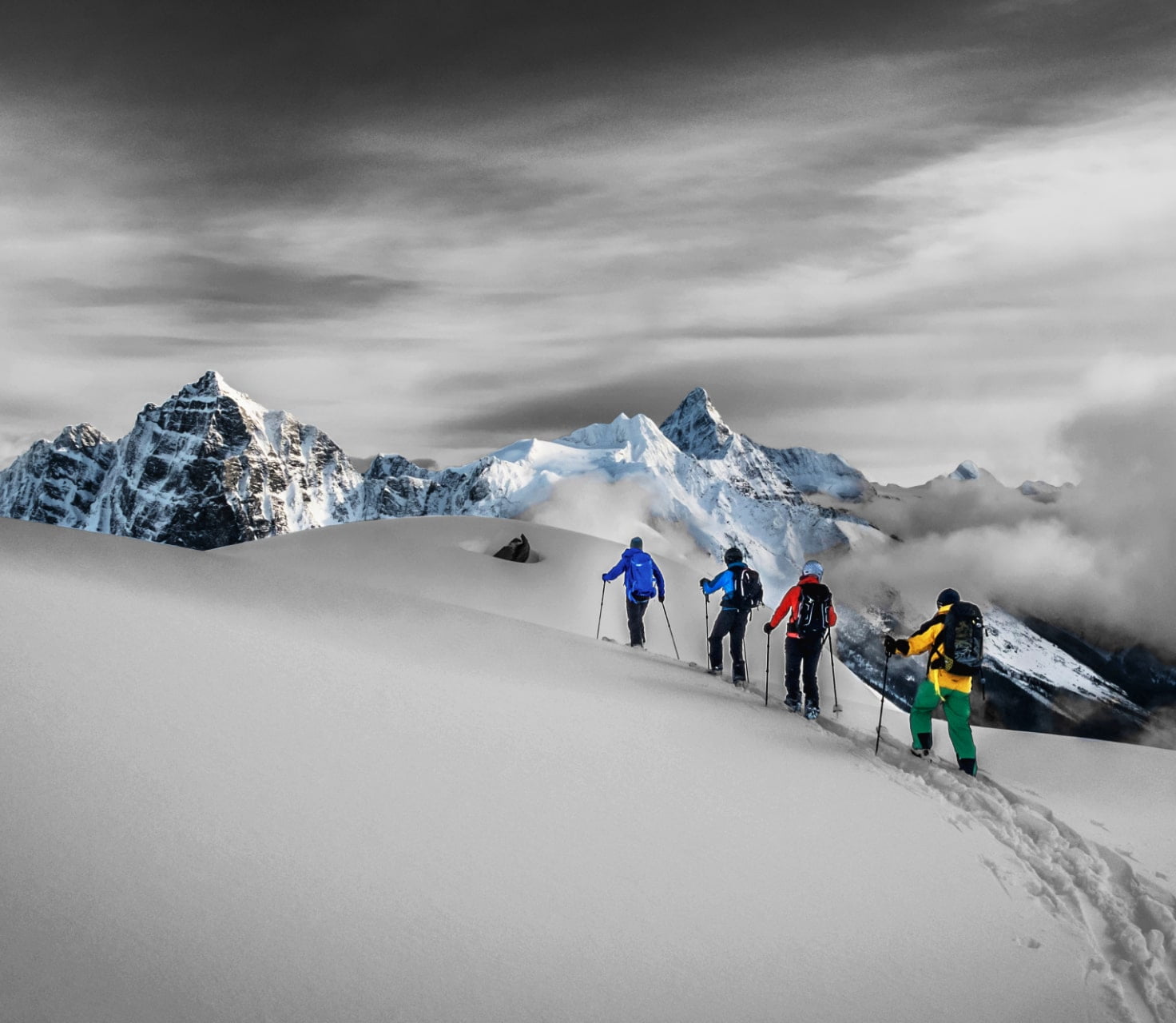 OUR TEAM MEMBERS
"You can't tie a knot with one hand only"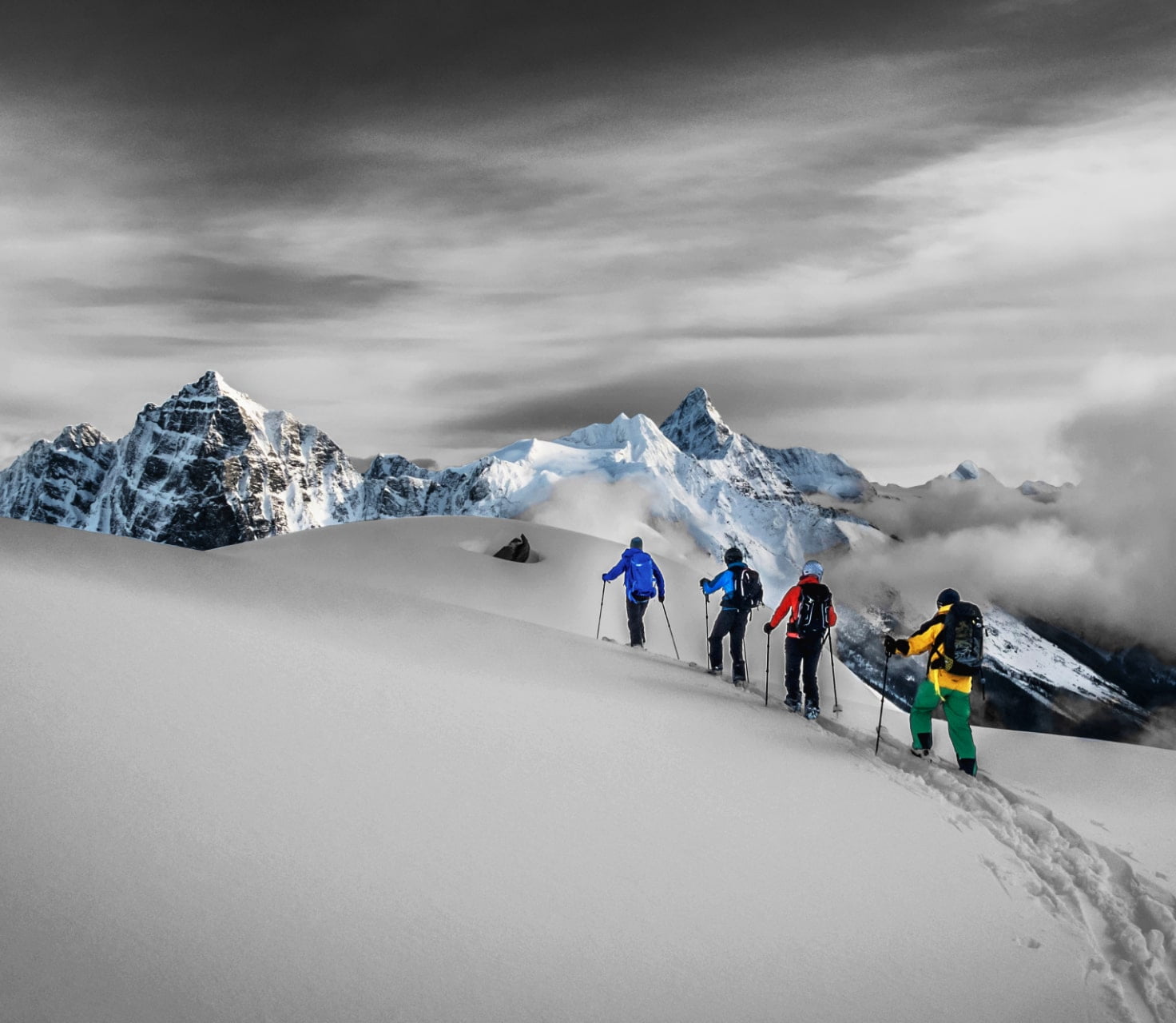 OUR TEAM MEMBERS
"You can't tie a knot with one hand only"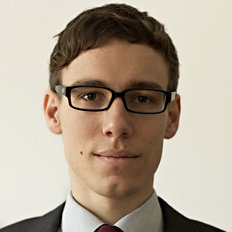 Fabian SEITL
Performance Engineer
---
Ever since he studied Business Informatics, harmonizing people, companies and IT systems has always been a matter of concern for Fabian. This approach consistently helped him to tackle challenges with a holistic view. Not only this ambition, but also his many years of experience in the fields of software development and IT consulting have created a perfect basis for his role as performance engineer at triscon. Since 2018, he has been supporting our customers to make most of their IT landscape and to identify, analyze and ultimately eliminate potential performance bottlenecks.
Setting high standards of staying up-to-date with the latest technology is absolutely clear for Fabian. As a result, contact with new technologies is a very welcome challenge for him, which he masters with zeal.
Arthur BOUZ
Performance Engineer
---
Logical thinking accompanied Arthur from childhood. At the age of nine he already won national logic and brain teaser competitions, took part in chess tournaments and finally graduated in the in-depth school subject mathematics.
As part of his computer science studies, he began his career as a test automator, but soon he wanted to face bigger challenges and started his career at triscon.
In just a few weeks he learned how to use NeoLoad and maintained automated test projects for our customers. His collaboration was highly demanded: After just one year, Arthur was responsible for the automated load testing of four different projects – from test design and monitoring to statistical evaluation.
Besides his technical skills, he also enjoys presenting new technical solutions at conferences and on our YouTube channel.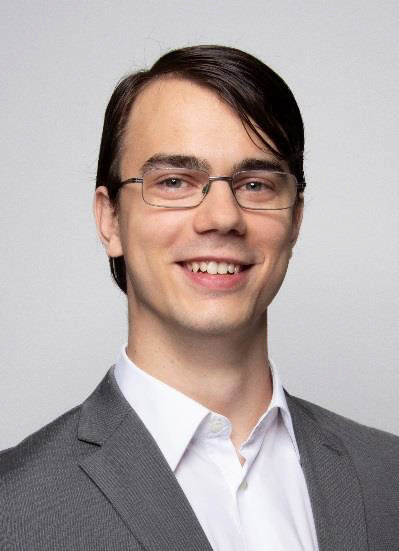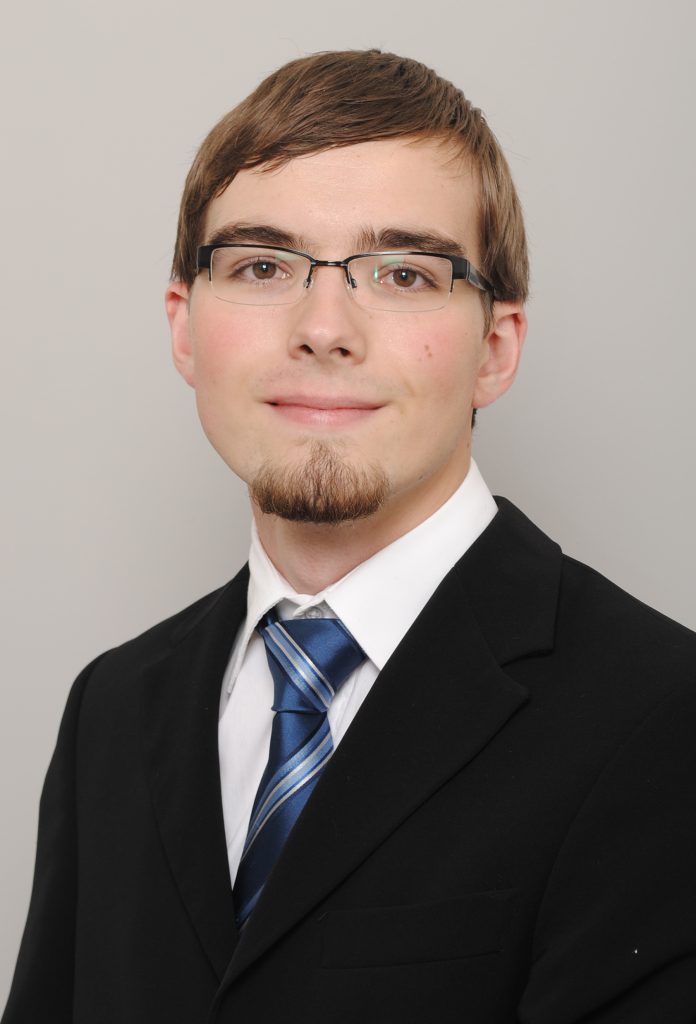 Konrad AIGNER
Performance Engineer
---
Konrad was interested in mathematical and logical problems from an early age. During his school career, he discovered that computers provide him with ideal support in solving and modeling problems which aroused his interest in computer science in general and programming in particular. As a result, he studied Software & Information Engineering at the Technical University of Vienna, focused on subjects dealing with the interaction between humans and computers.
After graduating he gained valuable experience as software developer and quickly realized the importance of testers to create software that provides the greatest possible benefit to users. Furthermore he discovered that test automation is also very important as it enables quantitatively more as well as more reliable and comparable tests than is possible with purely manual processes. In 2021 he became aware of triscon and quickly realized that our company would be the perfect environment to become an expert in this area.
Since then he has been carrying out load test projects from conception to result evaluation and retests. This enabled him to build up comprehensive know-how in this field. Konrad is also interested in finding ways to make existing tests more meaningful throughout additional metrics and improved evaluation methods.
Karoline KNOTH
Performance Engineer
---
Karoline has always had a very good sense for mathematical and logical problems. As she also likes to share her knowledge with others, she supported students in improving and deepening their skills in mathematics and computer science (primarily Java, C and C#) as self-employed business woman several years. In order to stay up to date and to be able to pass on the latest knowledge, she started her bachelor's degree in technical computer science at the Technical University of Vienna at the same time.
Her further professional career led her into the field of tool development, where she worked on C#/.NET projects. Always interested in cloud technologies, the next logical step was to move to the IoT field, where she immerged deeper into topics such as Kubernetes, Amazon Web Services and Docker. During that time she also discovered her enthusiasm for the topic of load testing (e.g. with Apache JMeter). Already during the first test attempts, she realized how much she enjoyed testing the limits of applications and (micro)services and identifying potential sources of error at an early stage.
Karoline has been supporting the triscon team since September 2022 and is thereby not only actively contributing her technical know-how, but also her management skills, which she was able to develop and intensify in the course of her self-employment and her participation in self-organized working groups.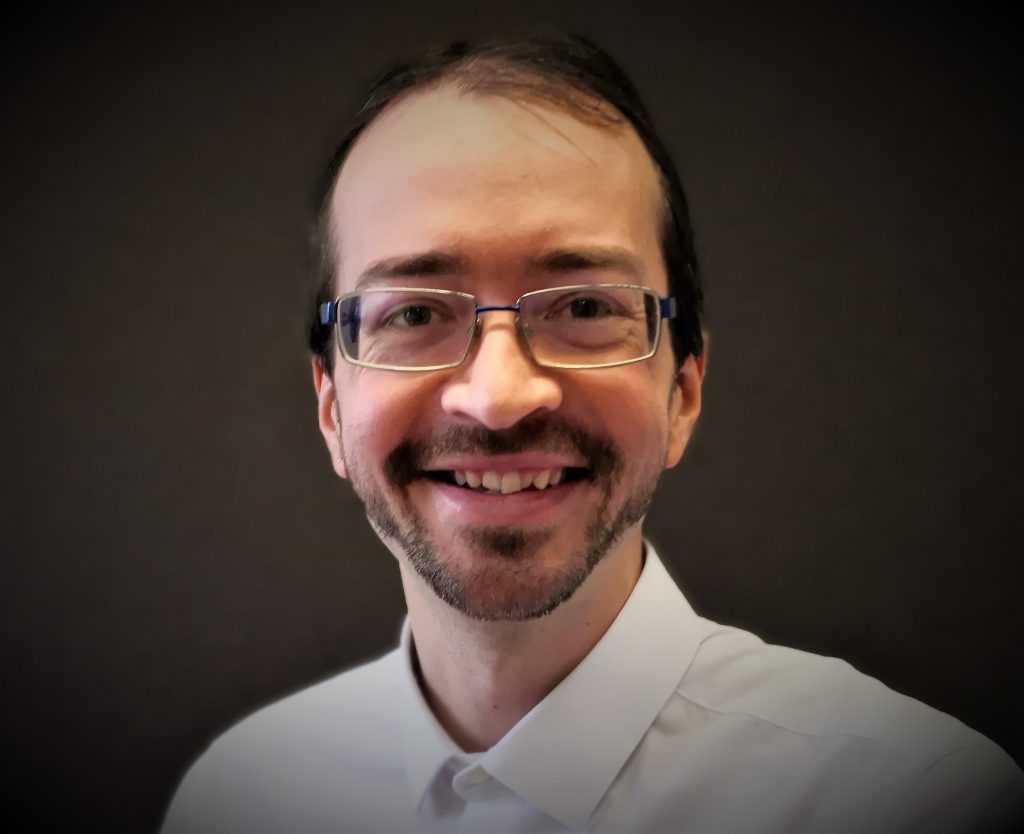 David MADL
Performance Engineer
---
David has been dealing with the topic of performance for quite some time. As part of his bachelor thesis in 2014, he performance-optimized software for simulating semiconductors, thereby accelerating the total runtime of the simulations by around 10%. In 2016, as part of a European research project, he optimized machine translation software in terms of quality and runtime. Thereby he improved a search algorithm which accelerated the overall runtime by a factor of 3. Shortly before he started at triscon, he optimized a database that had become unwieldy due to large amounts of data. The result: search times were reduced by a factor of 1,000.
David has been supporting the triscon team in the area of ​​performance engineering since 2023 by carrying out load test projects from conception to result evaluation and retests.
Stefan HOFBAUER
Executive Assistant
---
Stefan started his career as private customer advisor and investment expert in the banking sector. Over time, due to his skills and know-how, he developed into a respected expert for sales and communication training and passed on his skills to employees of Raiffeisen and BAWAG P.S.K.
After completing his studies in economics focusing on human resources management and organizational psychology, he decided to break new ground and make his organizational skills available to the IT industry. For more than seven years he built up an Austrian-German company group together with his managers. Besides his day-to-day operational backoffice activities, he was primarily responsible for topics such as HR and employer branding, marketing and ISO certifications. Since March 2022 he has been successfully making his accumulated knowledge available to our company.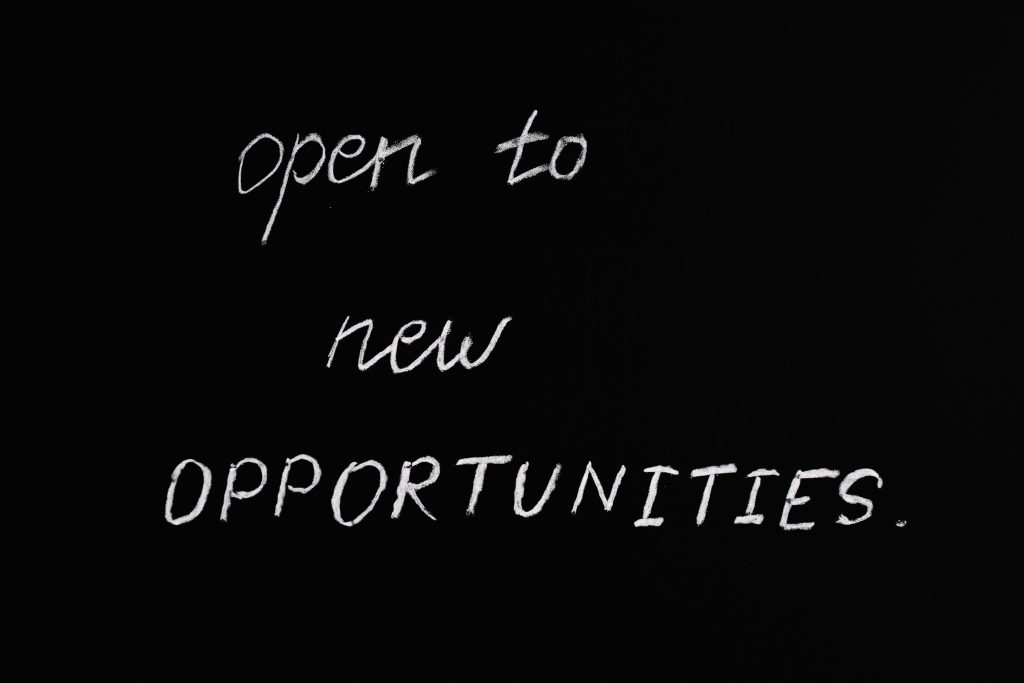 Organizations that trust triscon
---