WORKSHOPS AND TRAININGS
We love to share our knowledge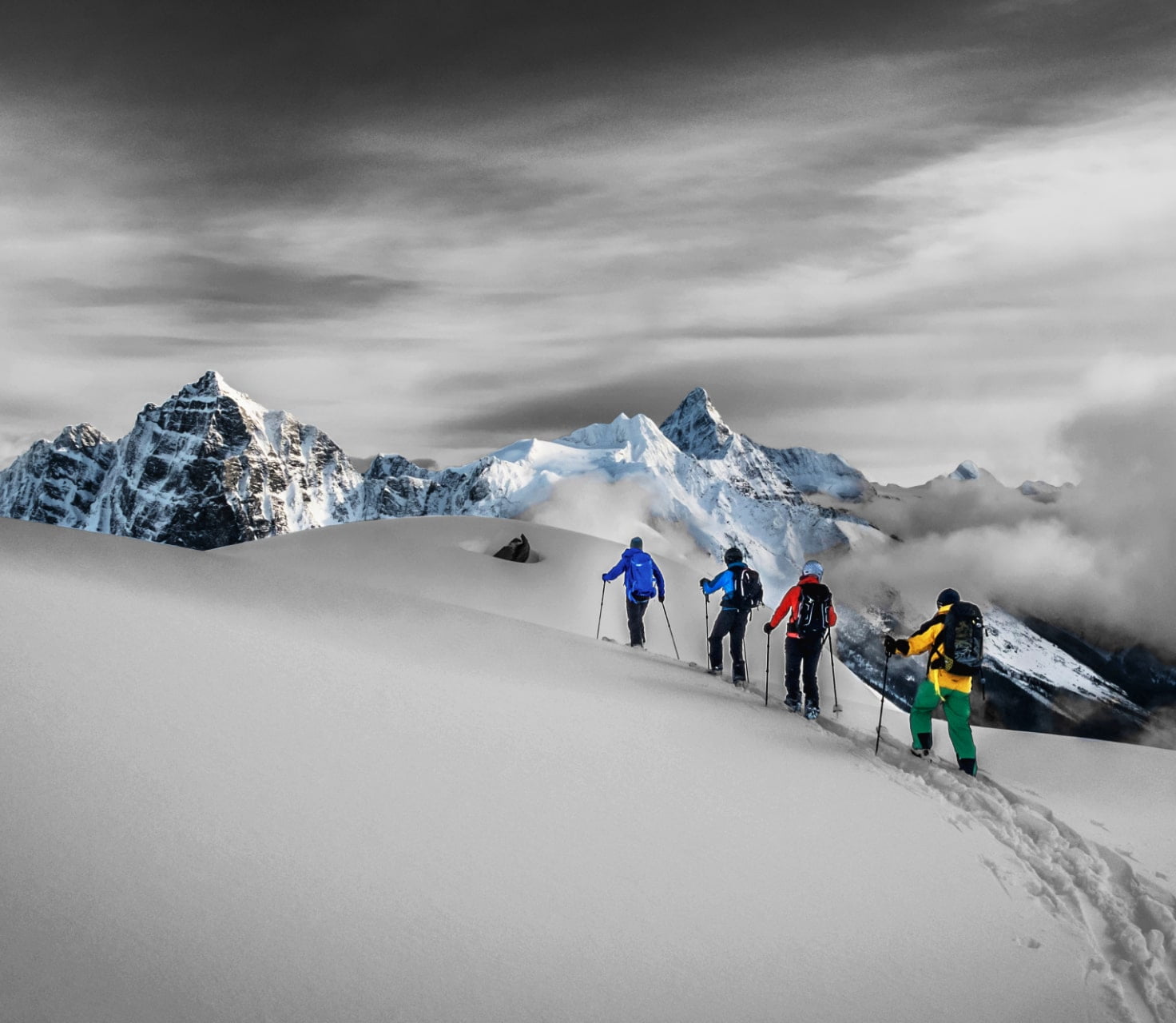 WORKSHOPS AND TRAININGS
We love to share our knowledge.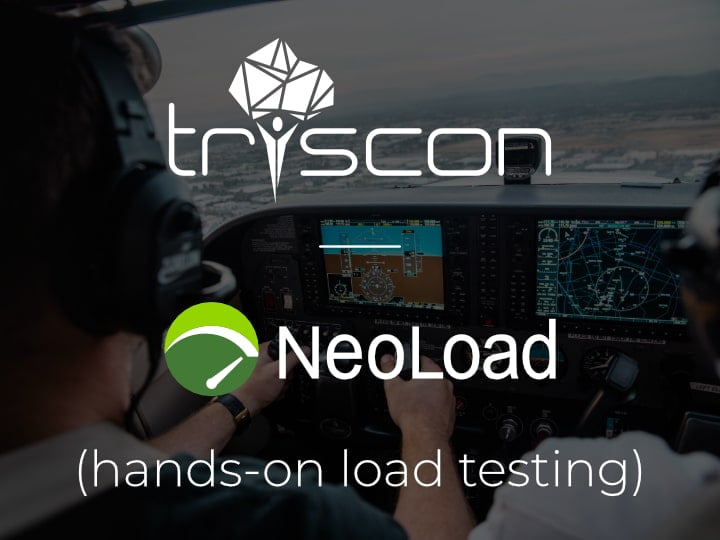 NeoLoad-Training (hands-on)
---
Learn how to use NeoLoad in a three-day hands-on workshop, one of the best tools on the market for performing load tests.
How to automate performance tests
---
You already perform load tests yourself? We love to hear that! Learn how to fully automate your tests (automated quality gates) and offer every developer automated performance feedback.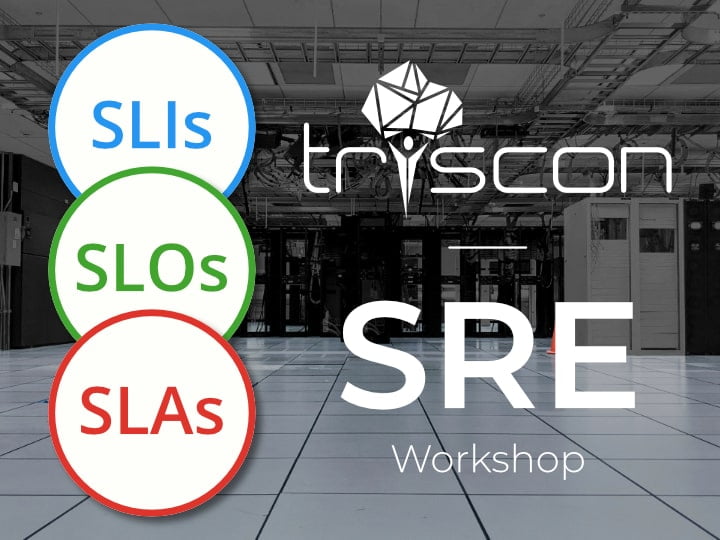 SRE-Workshop
---
Learn SRE concepts for scaling of your IT applications. Problems want to be identified and resolved efficiently. Standardization and automation ensure that you maintain the quality even with shortest release cycles.
Organizations that trust triscon
---