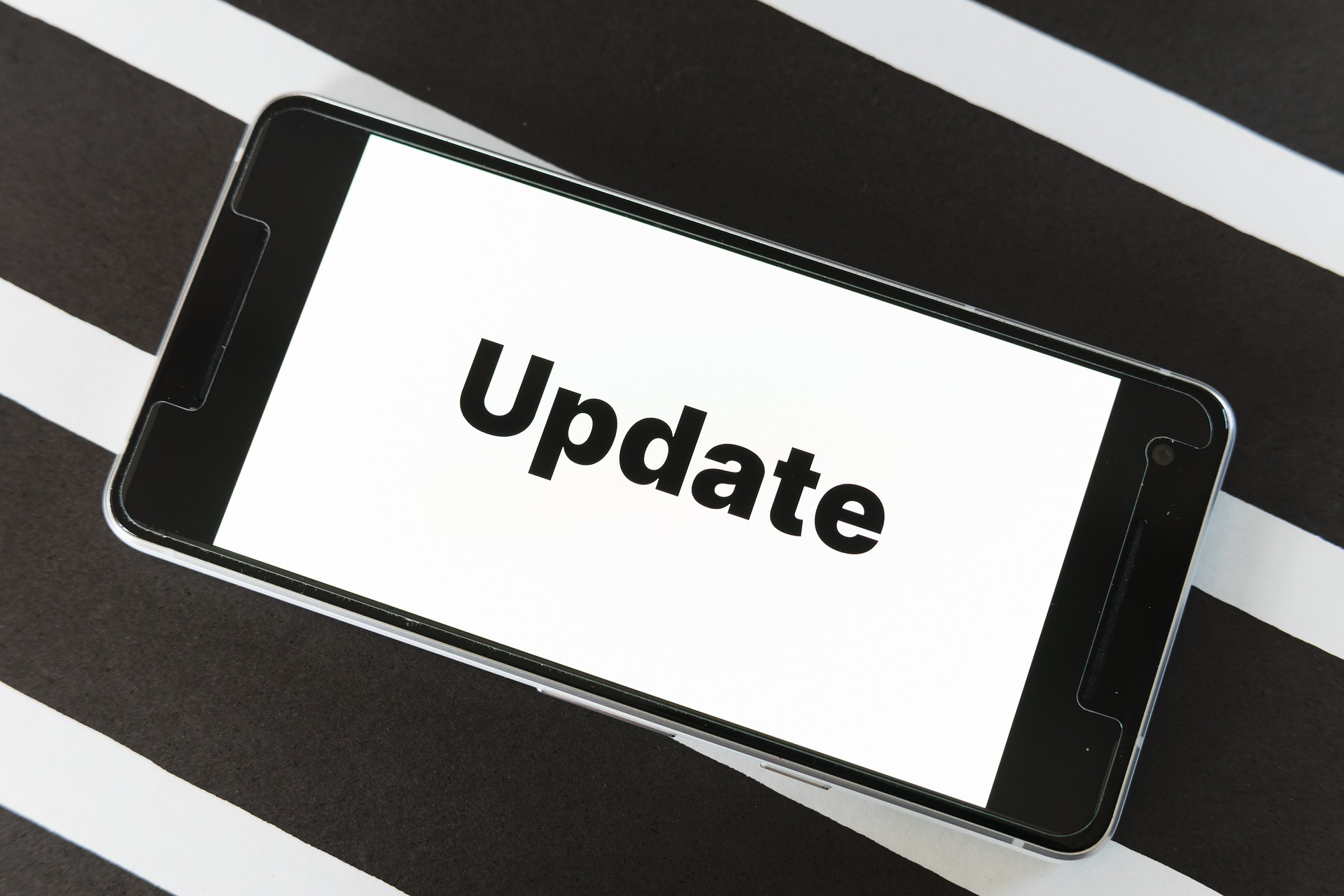 NEWS
"I just need information. I form my own opinion." (Charles Dickens)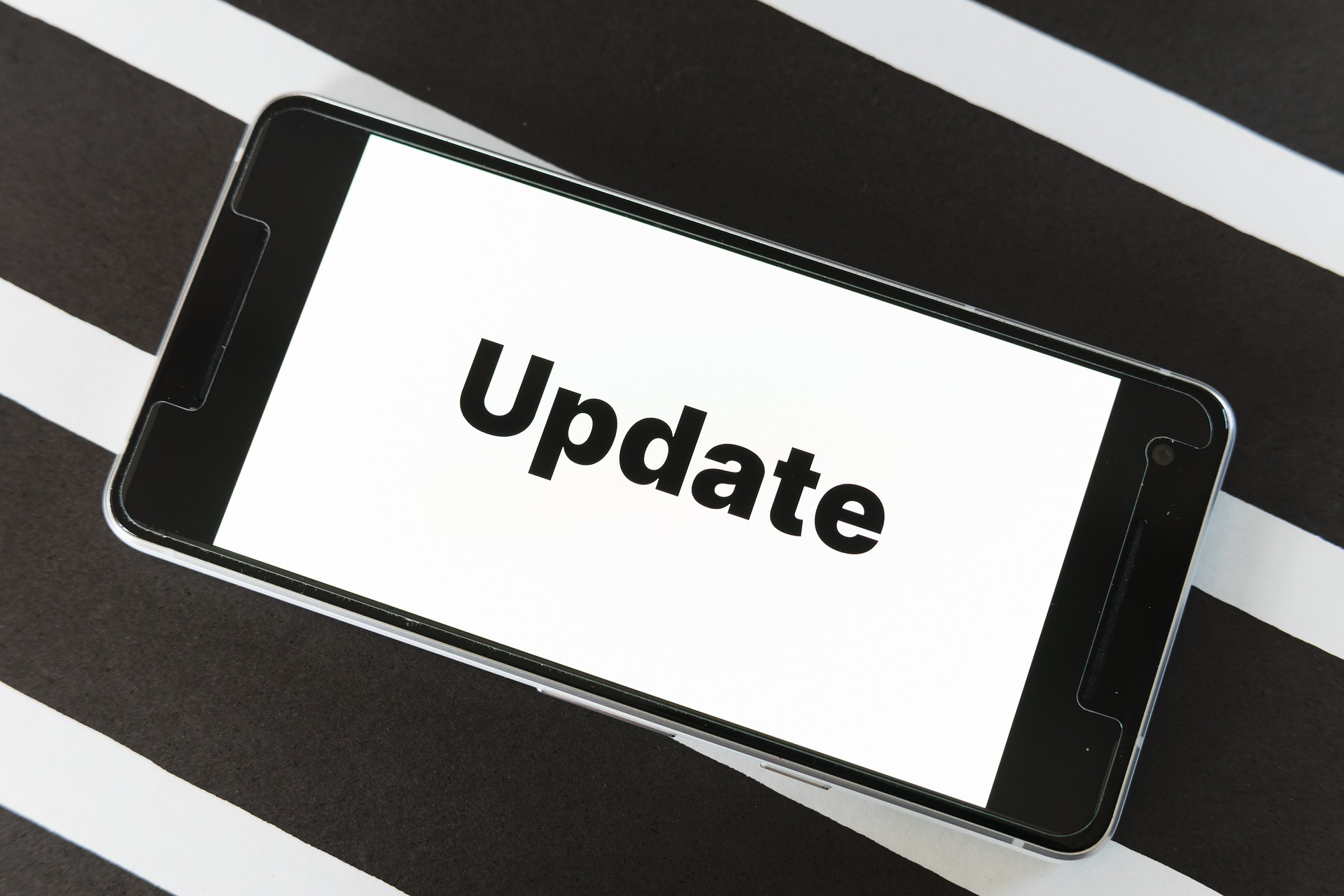 NEWS
"I just need information. I form my own opinion." (Charles Dickens)
Currently happening @ triscon
---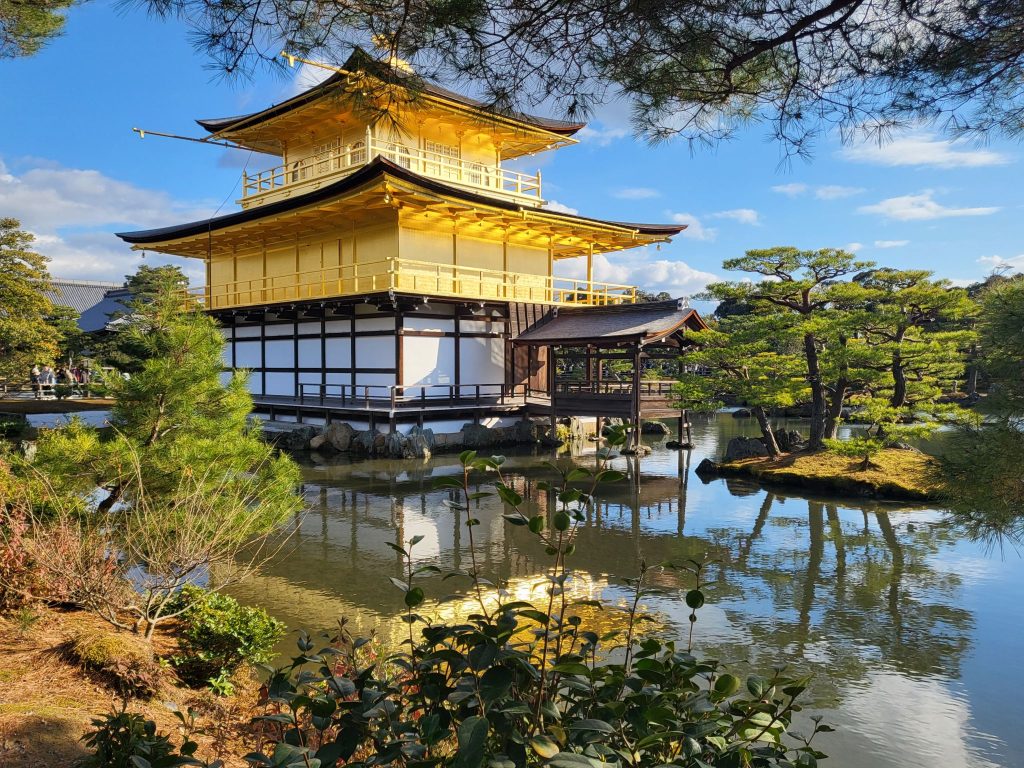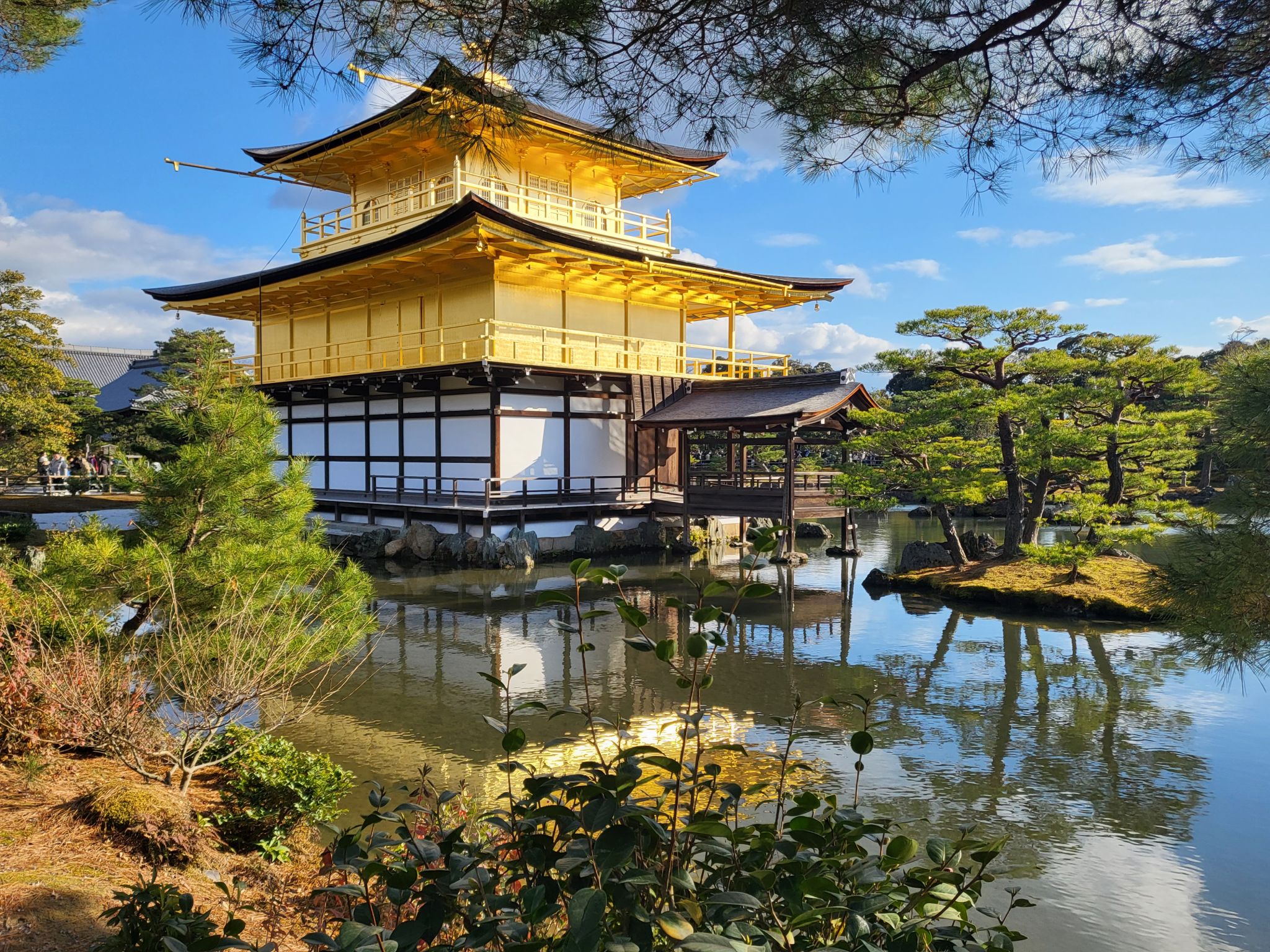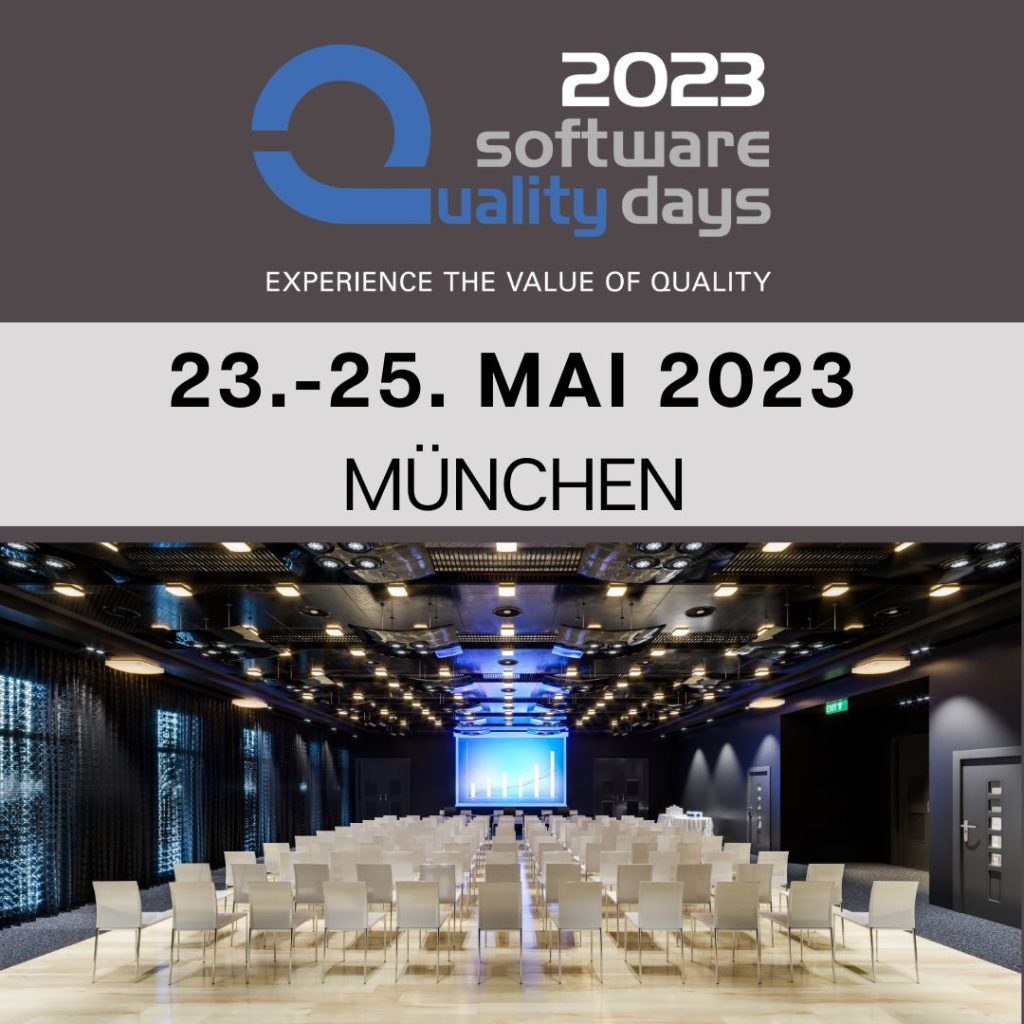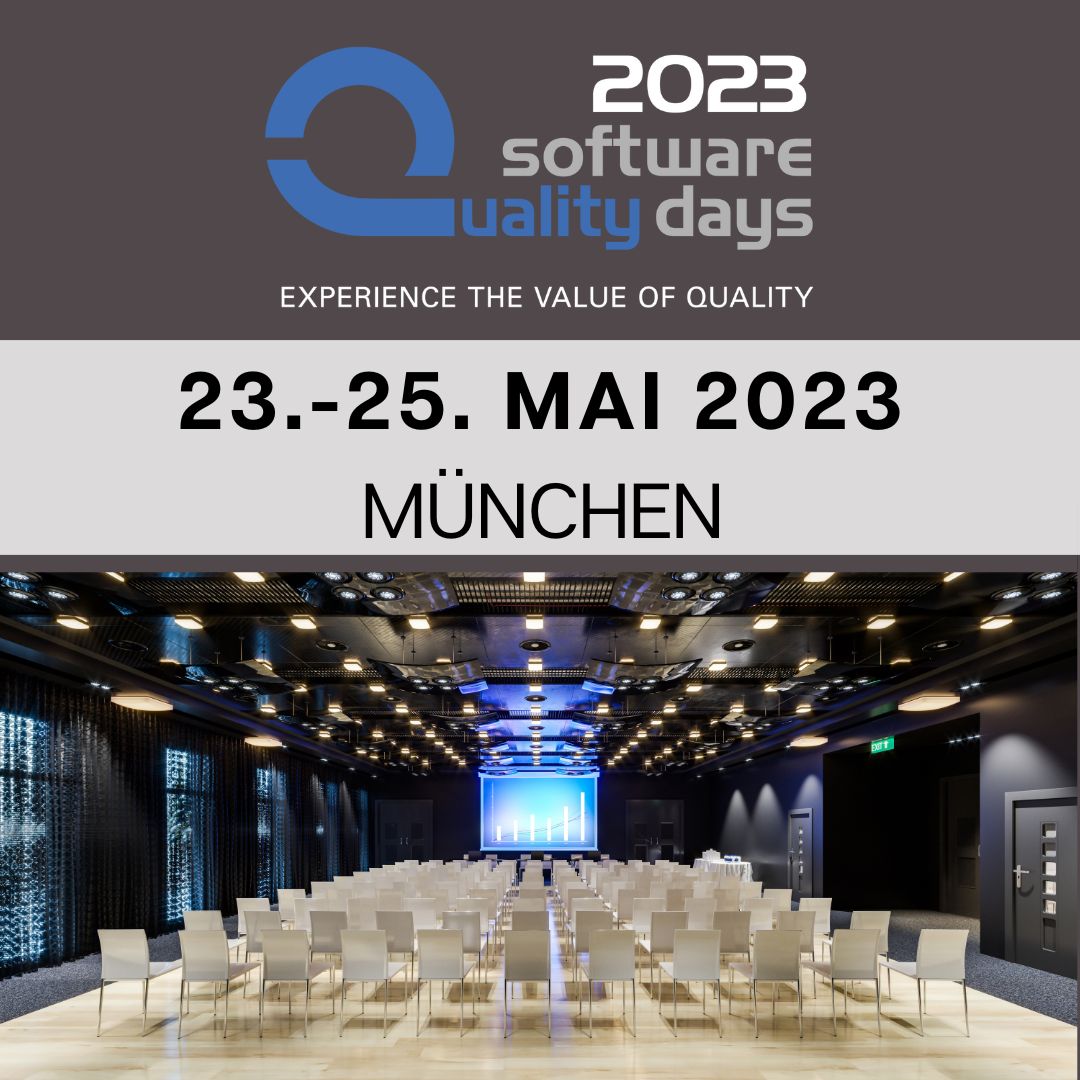 ---
As reported on our LinkedIn account in May 2022, the triscon team not only took part as an exhibitor in this year's Software Quality Days. Together with our partner Tricentis and the organizers Software Quality Experts, we have also come up with something very special for the evening event of this trade fair: a Carrera race in which the participants let their mini cars whiz around to win a very special goodie.
Recently, the winner of the race, Ms. Nikoleta Stefanova, was happy about her prize: a weekend with a Porsche Spyder! How she experienced the journey in the 420 HP vehicle can be read here.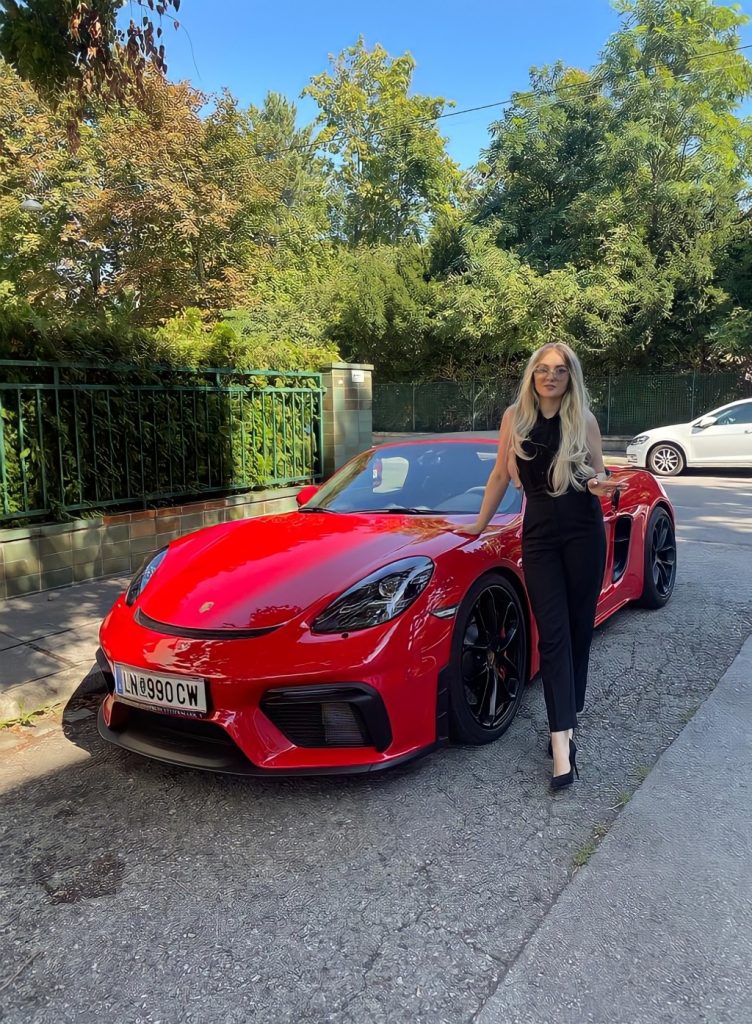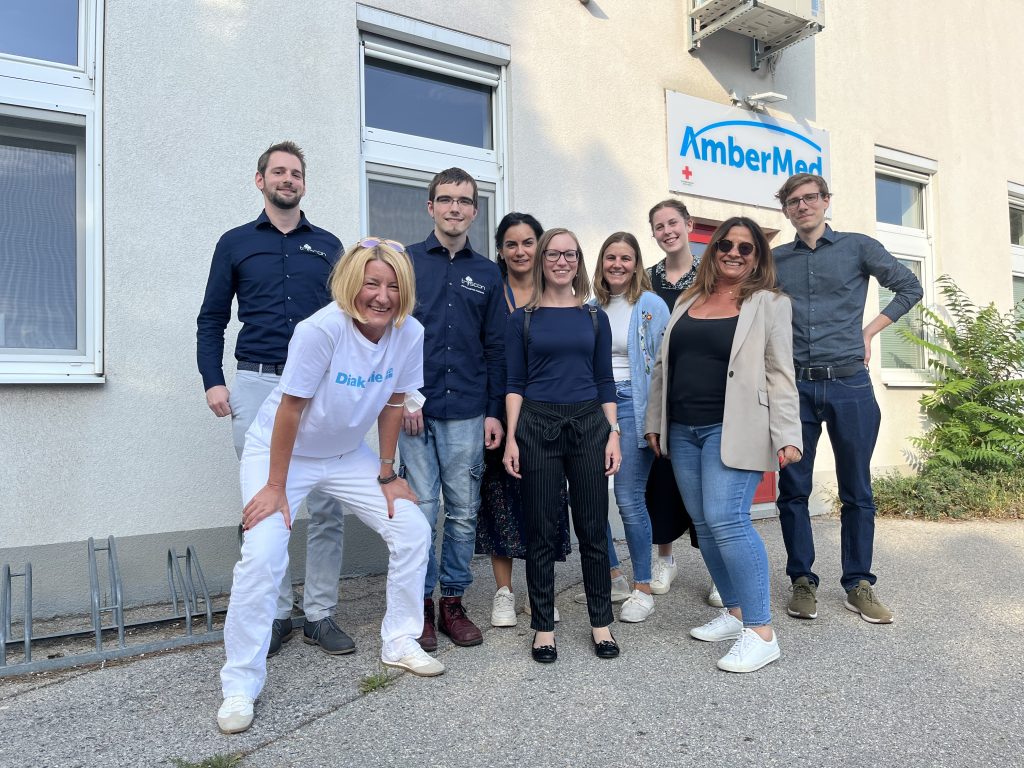 ---
On July 8, 2022 the time had come for our team to head to the Alte Donau to spend an afternoon together far away from work. How our colleagues experienced climbing in a high-rope course, followed by a delicious dinner, can be read here.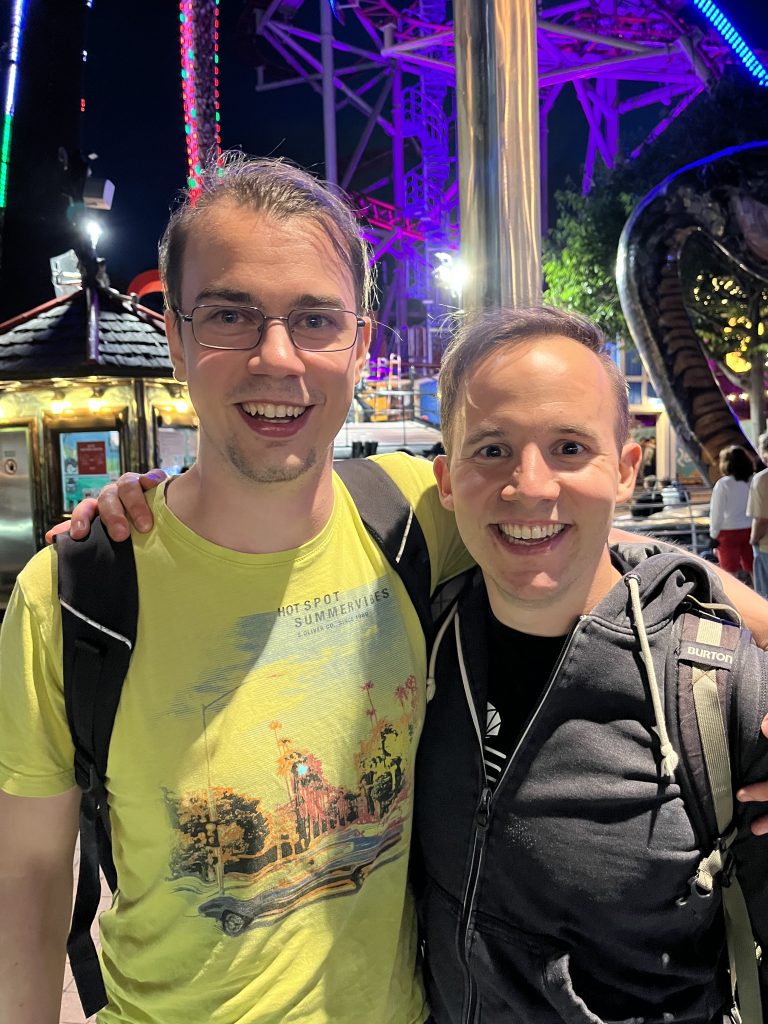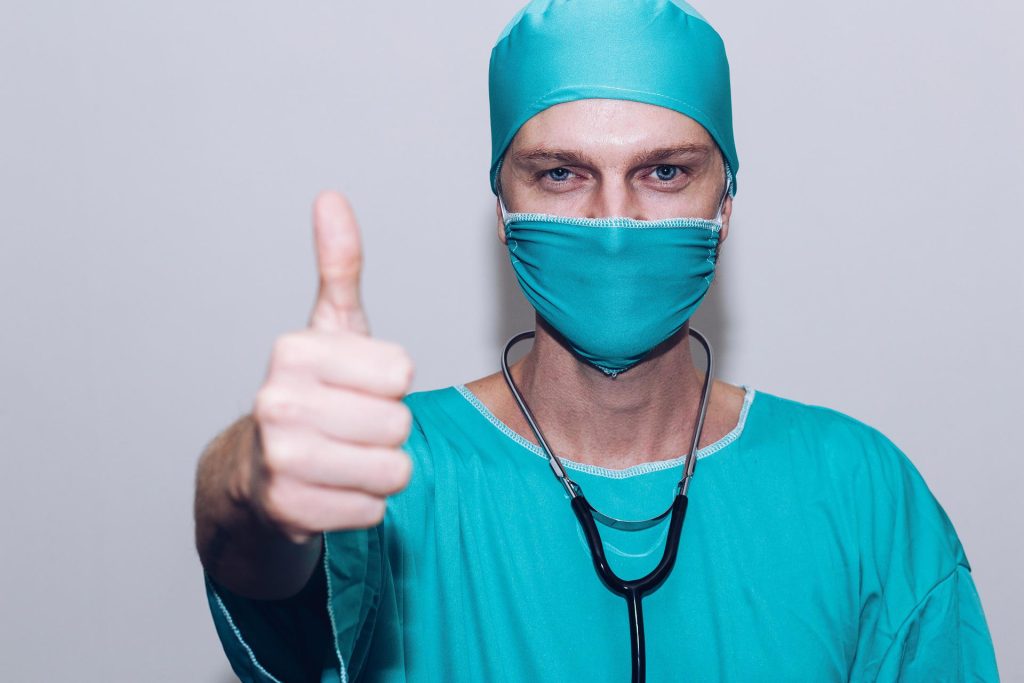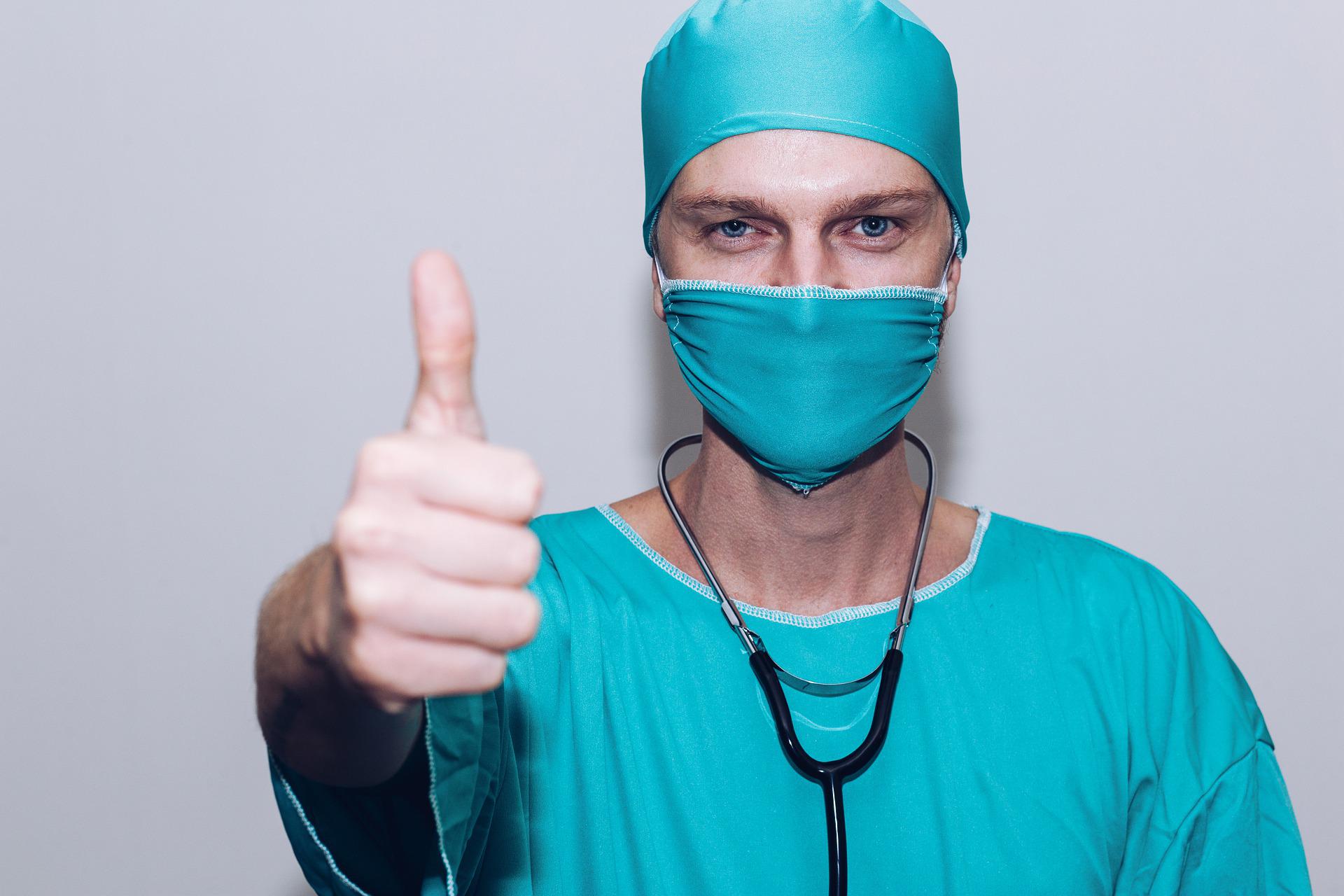 ---
In times of crisis one thing can be observed over and over again: Both asylum seekers and migrants as well as Austrian citizens may not have health insurance temporarily or permanently. For these people, the fear of getting sick or needing important medication is a constant companion. There is a lack of money for medical treatment, medicines or medical aids. Helping these uninsured people is very important for our company. How exactly we are helping can be read here.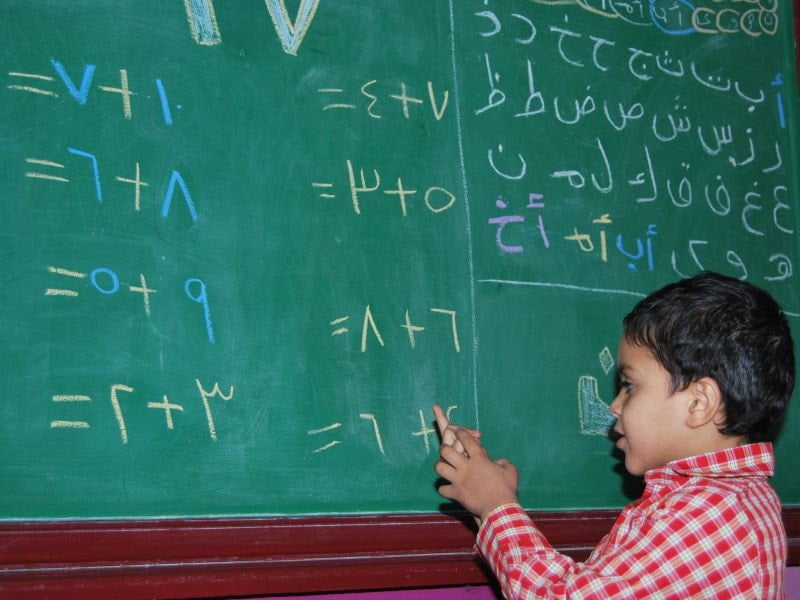 Organizations that trust triscon
---