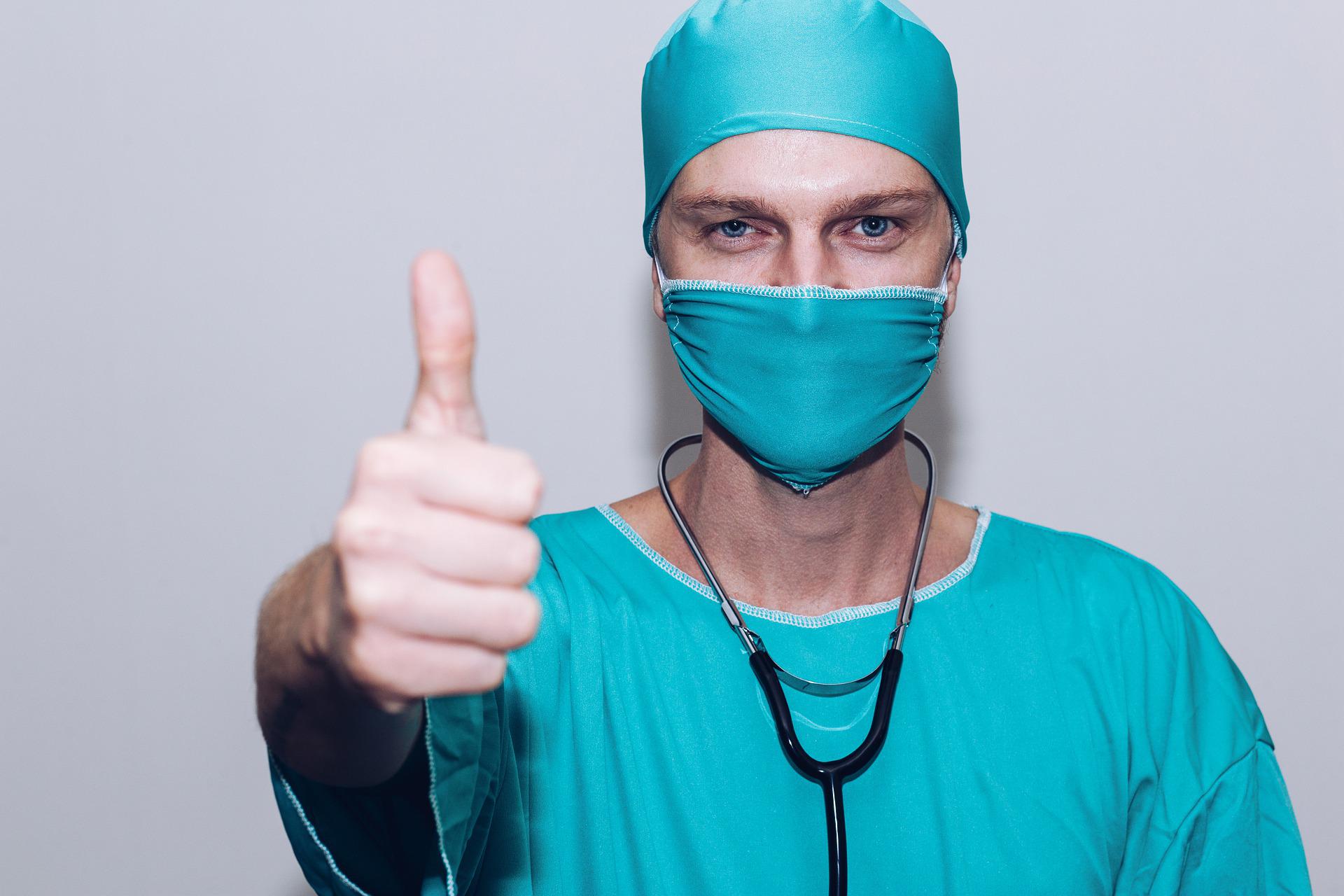 SOCIAL COMMITMENT: AMBERMED
We support uninsured people to get important medical care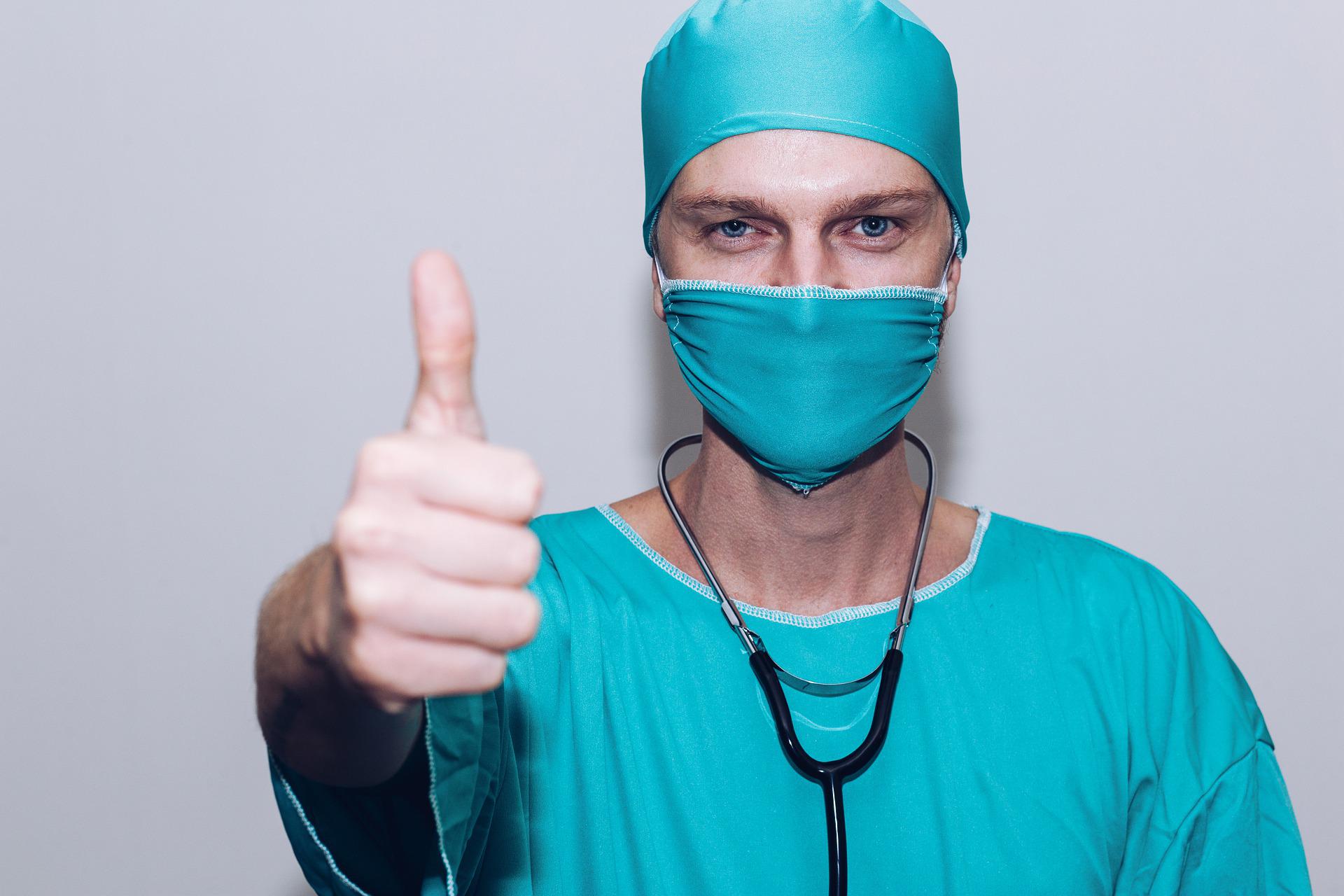 SOCIAL COMMITMENT: AMBERMED
We support uninsured people to get important medical care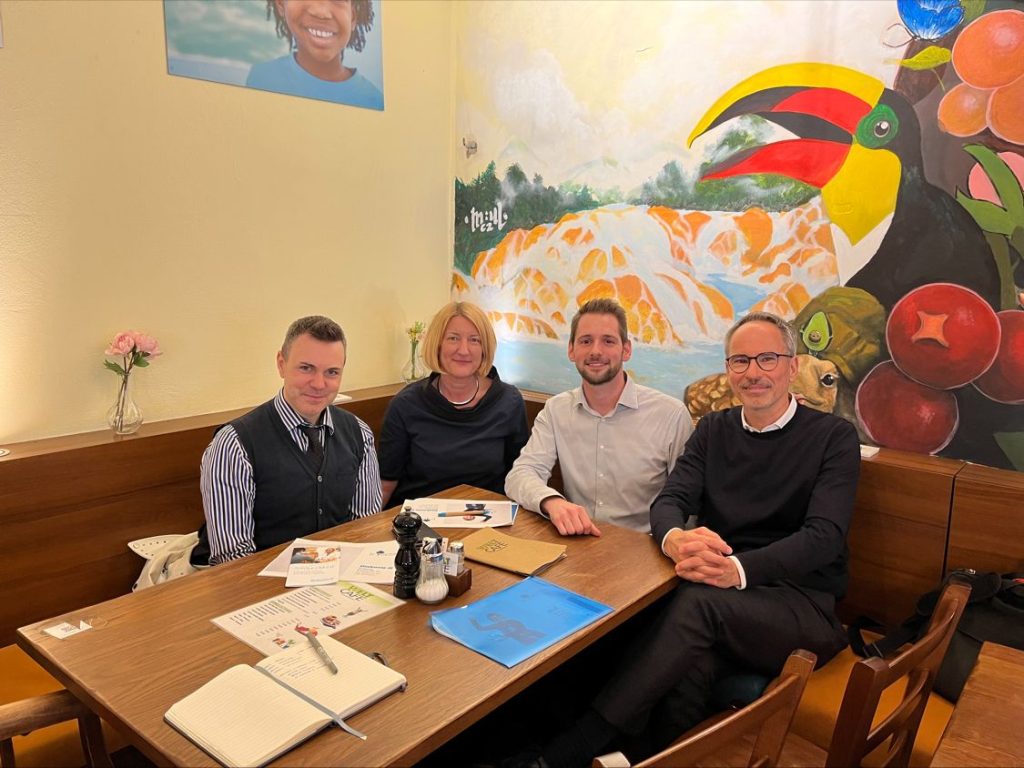 We support the Diakonie project AmberMed!
---
In the first half of 2022 we had a very interesting talk with Nicola Antesberger and Christian Otto Wissounig of Diakonie Austria. Such an interesting talk that our company decided to donate € 10,000 to support a corresponding project at Diakonie. More on that in a moment.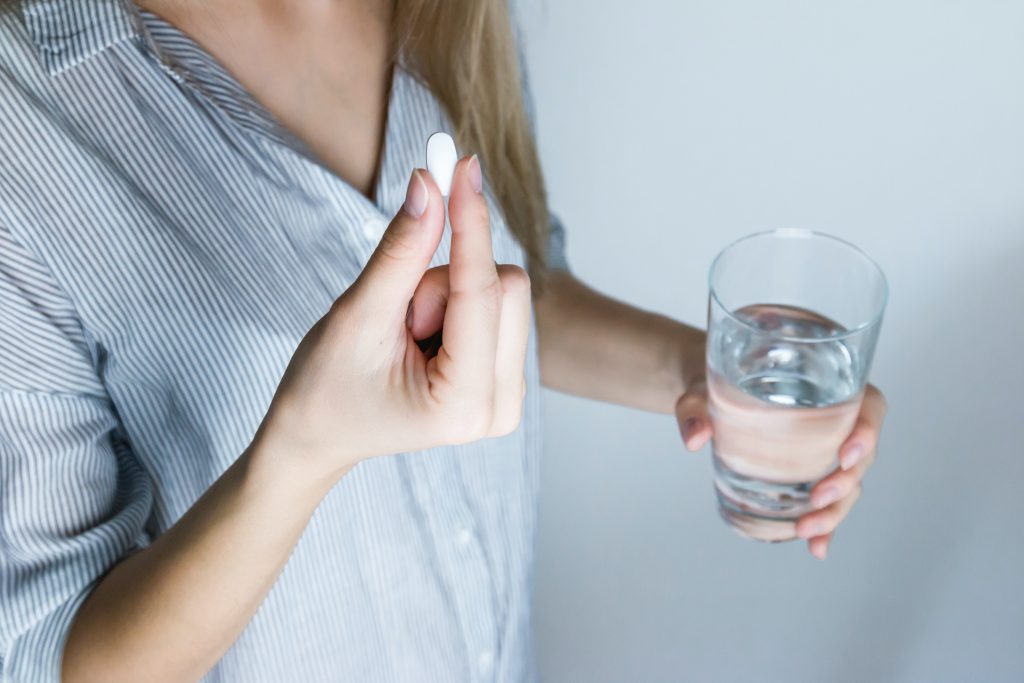 It can happen to anyone of us!
---
No matter which crisis we are looking at – one thing's always evident: Asylum seekers and migrants but also Austrian citizens may not have a valid health insurance temporarily or permanently. For these people, the fear of getting sick or needing important medication is a constant companion. There is a lack of money for medical treatment, medication or medical aids. The Diakonie project AmberMed offers these uninsured people free and unbureaucratic medical care. Daily work's objective is to restore, guarantee and stabilize the physical and mental health of people without health insurance in Vienna.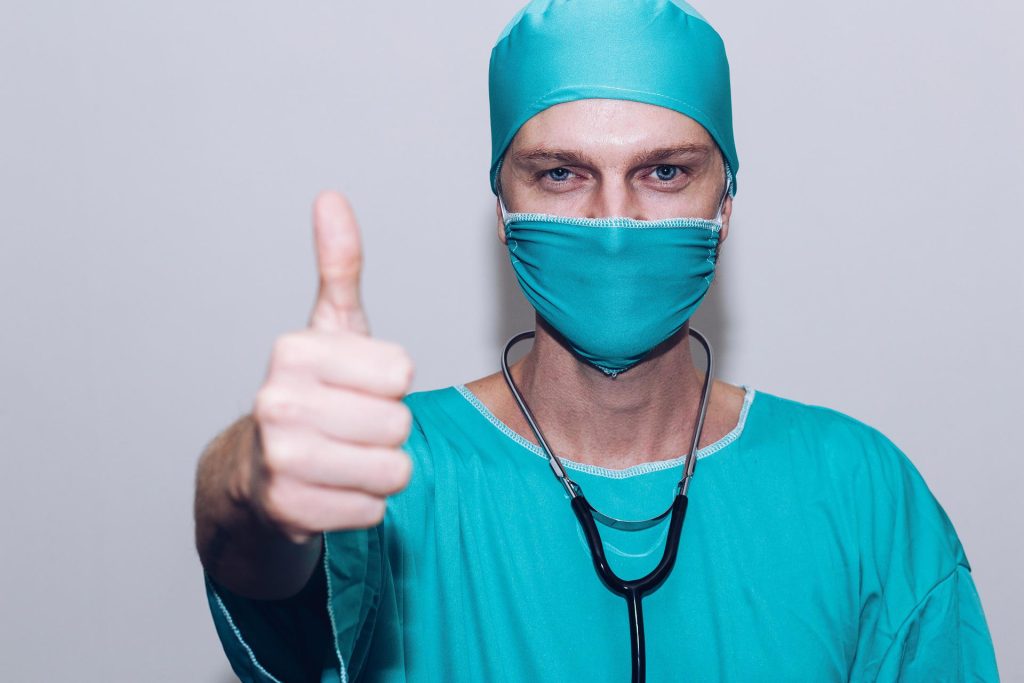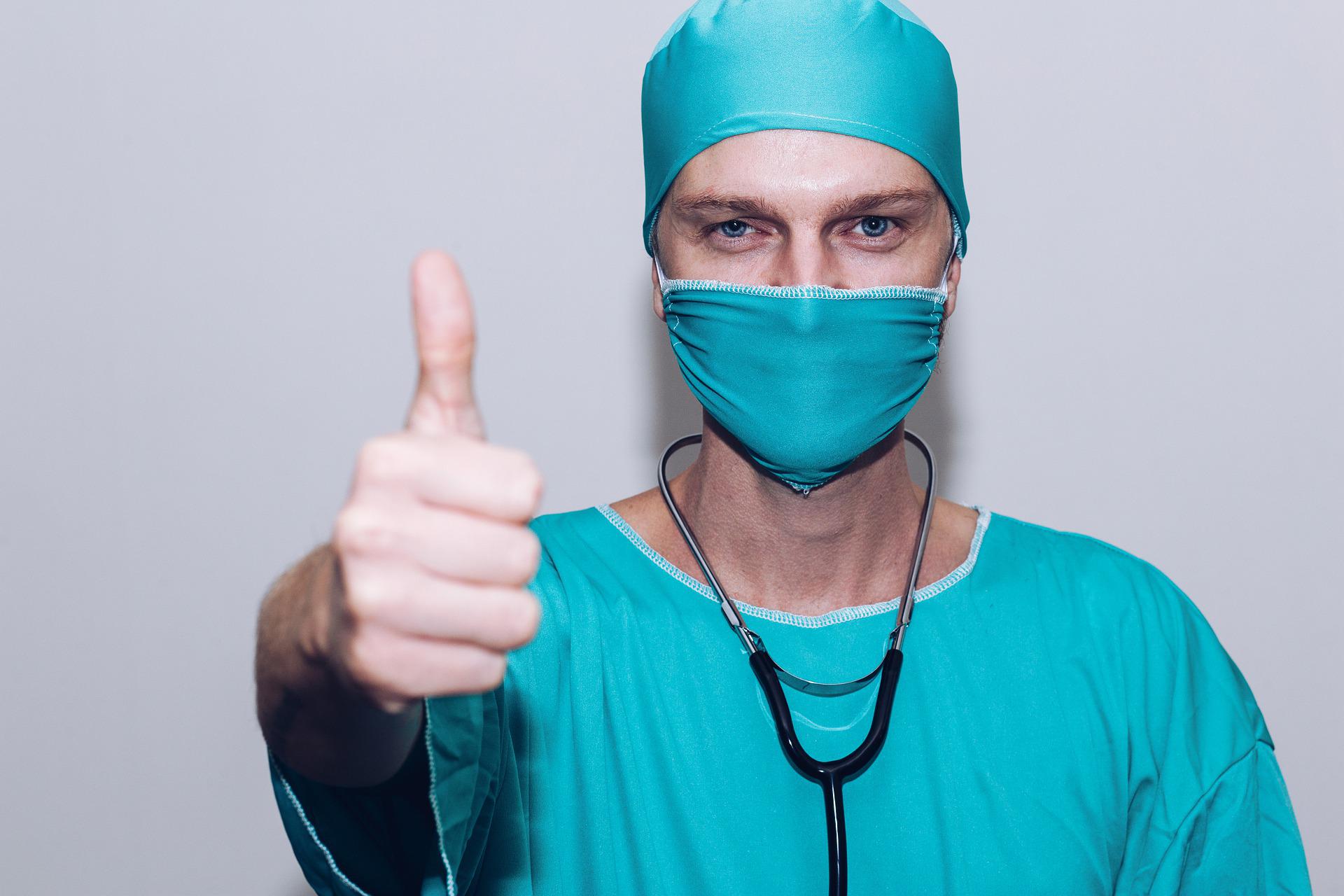 Social commitment is very important for us!
---
With our contribution of € 10,000, our company provides a quarter of annually necessary private donations for financing ongoing operations. You too can help to make basic medical care available for everyone – project AmberMed is happy about your donation and / or your personal engagement.
Organizations that trust triscon
---