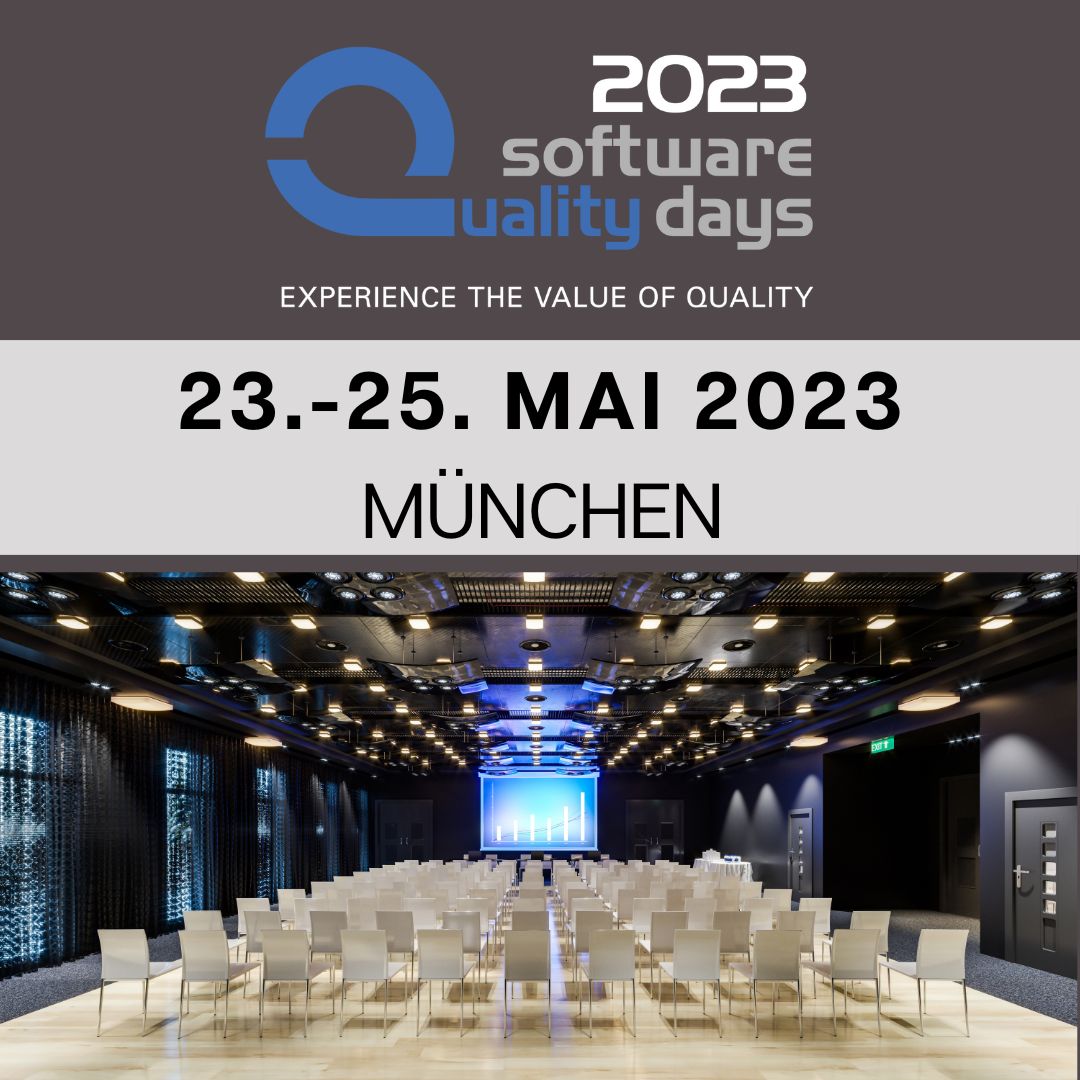 TRADE FAIR EVENT 2023
triscon and Dynatrace have attended this year's Software Quality Days in Munich.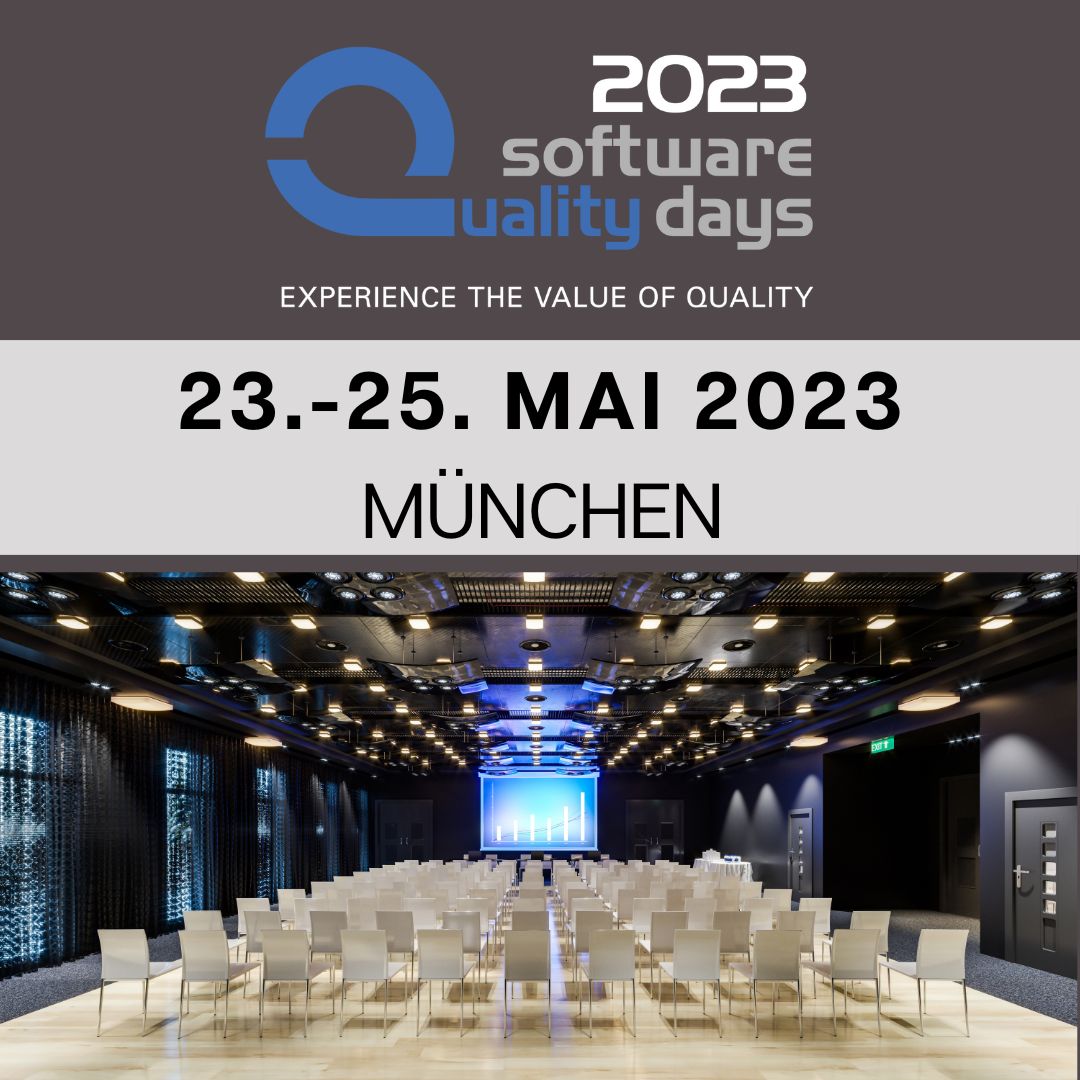 TRADE FAIR EVENT 2023
triscon and Dynatrace have attended this year's Software Quality Days in Munich.
Software Quality at its finest!
---
triscon & Dynatrace @ Software Quality Days 2023!
---
As already notified some time ago, the triscon team – together with its partner Dynatrace – was represented at this year's Software Quality Days in Munich from May 23rd to 25th, 2023. This independent specialist congress was held for the 14th time and addressed all topics throughout the software life cycle, such as requirements engineering, software architecture, code quality, testing, product management, metrics, secure coding, usability, development processes and procedures, etc.
As platinum exhibitors, triscon and Dynatrace provided the trade fair visitors with a wealth of exciting information on the subjects of software monitoring, observability and software quality assurance – be it in the form of a half-day workshop, a 45-minute specialist lecture in the Solution Provider Forum or at their joint exhibition booth.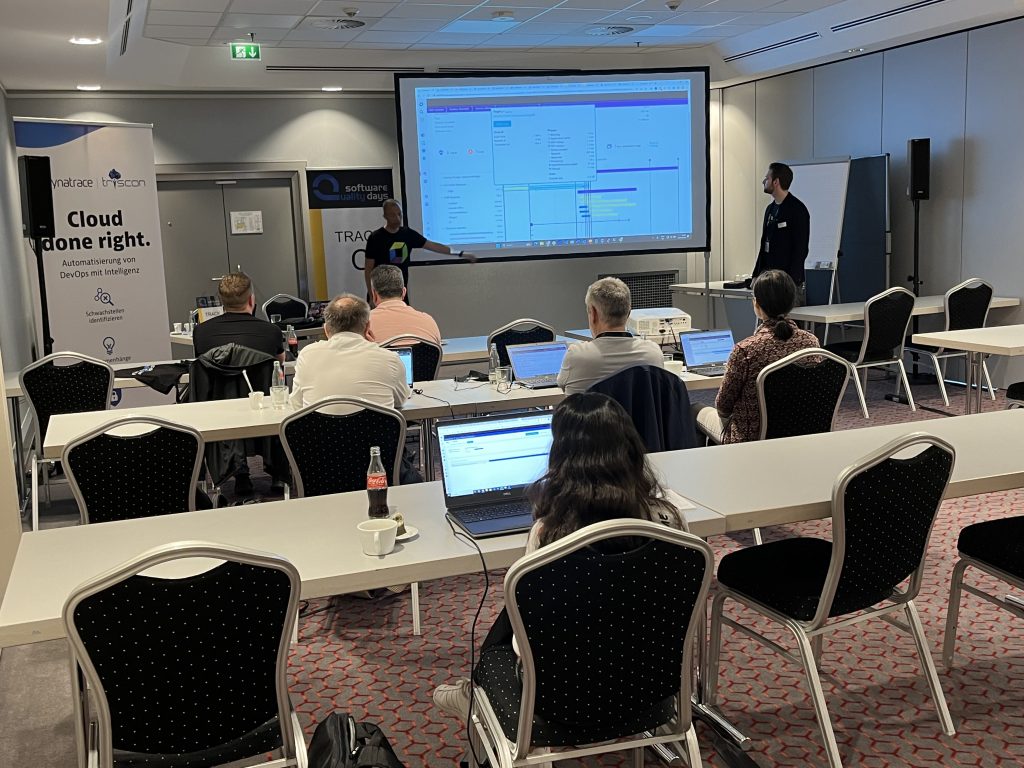 Hands-on Dynatrace!
---
On May 23, 2023, our workshop participants got valuable insights into the different use cases of Dynatrace based on a prepared demo setup. Specifically, they learned more about automatic problem detection with AI-supported error analysis through end-to-end monitoring of the entire IT infrastructure or individual applications. In addition, the workshop visitors had the opportunity to work hands-on with Dynatrace and to gain experience with the demo application provided. Alternatively, they could also bring their own web-based application (e.g. a web application or a web service) to the workshop and try out the possibilities with Dynatrace directly on their own application.
There's so much more to know about Dynatrace!
---
In the course of our specialist lecture on May 25, 2023, the visitors of the event received further information about the added value that observability can provide to the modern quality engineer. Among other things, the participants learned how observability can be integrated into test automation, how automated quality gates can be implemented and which companies are already successful with this approach. The complete 45-minute presentation can be found here on our triscon YouTube channel (presentation is held in German).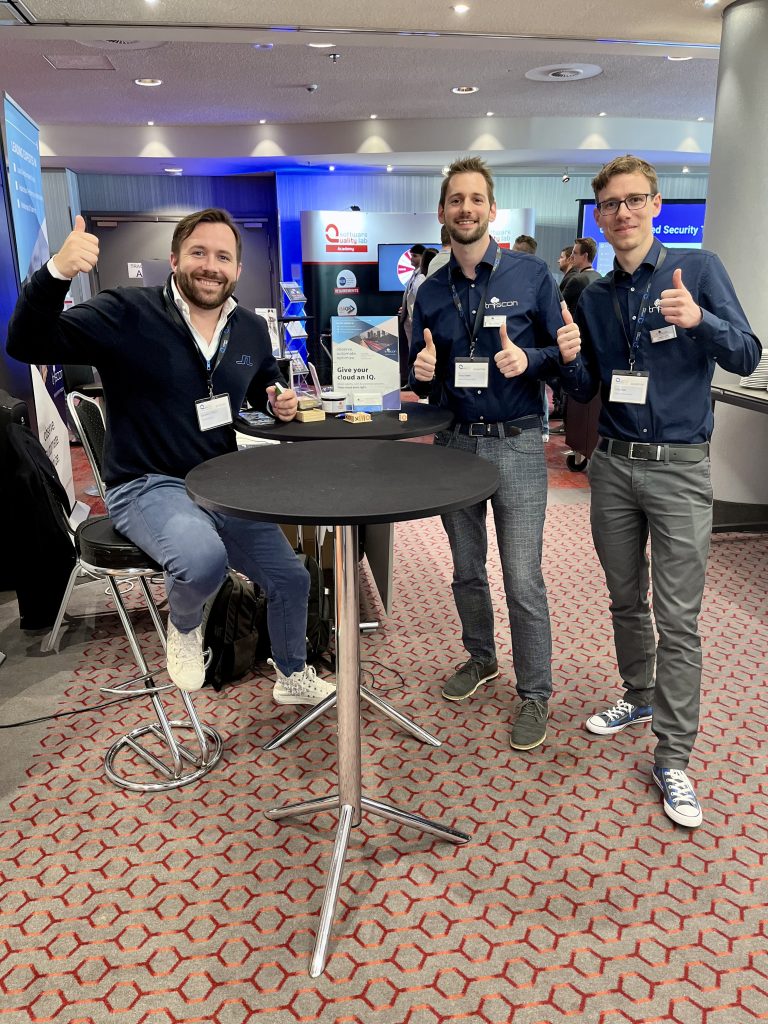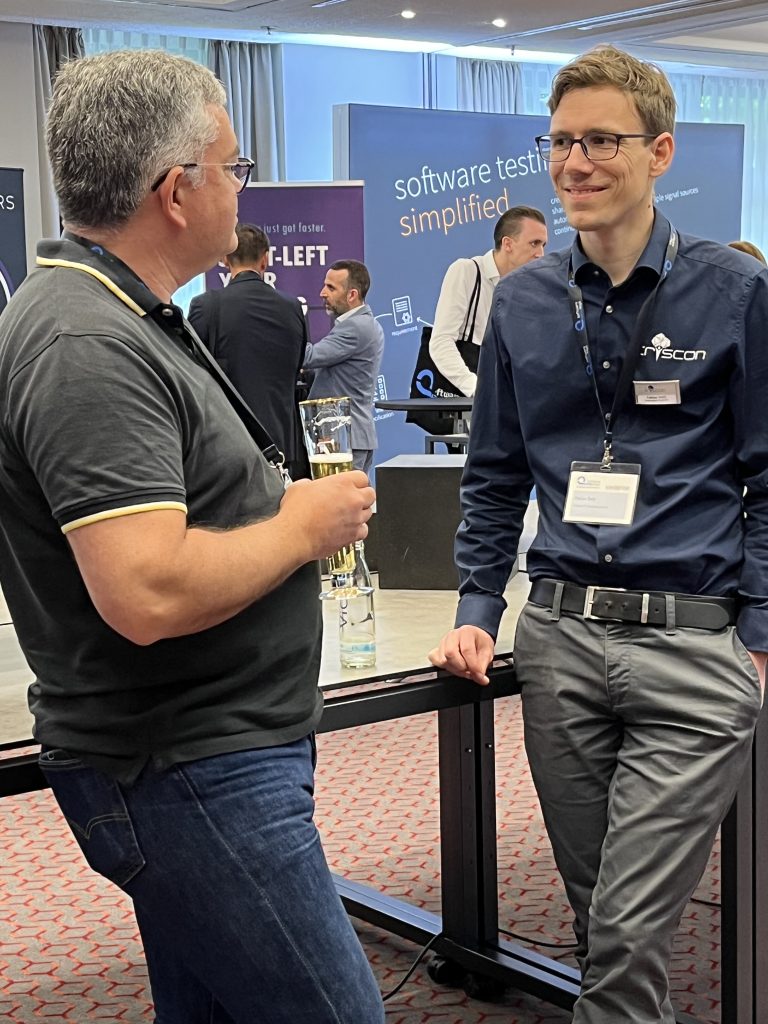 Interesting talks and winning opportunities!
---
On the event days, May 24th and 25th, 2023, the visitors of our booth could not only start exciting discussions about load and performance testing as well as application performance monitoring with us. They also had the opportunity to win great prizes in the course of a guessing game. The winner of the competition received a pair of Oculus Meta Quest 2 Virtual Reality glasses. The 2nd place could look forward to a Legotechnik car and the 3rd place to a beach set for the approaching summer holidays.
On behalf of triscon and Dynatrace, we would like to thank all visitors for many interesting discussions and the interest in our services! Also a big thank you to the organizers of the exhibition for their professional support before, during and after the event! See you again in Vienna in 2024!
Organizations that trust triscon
---