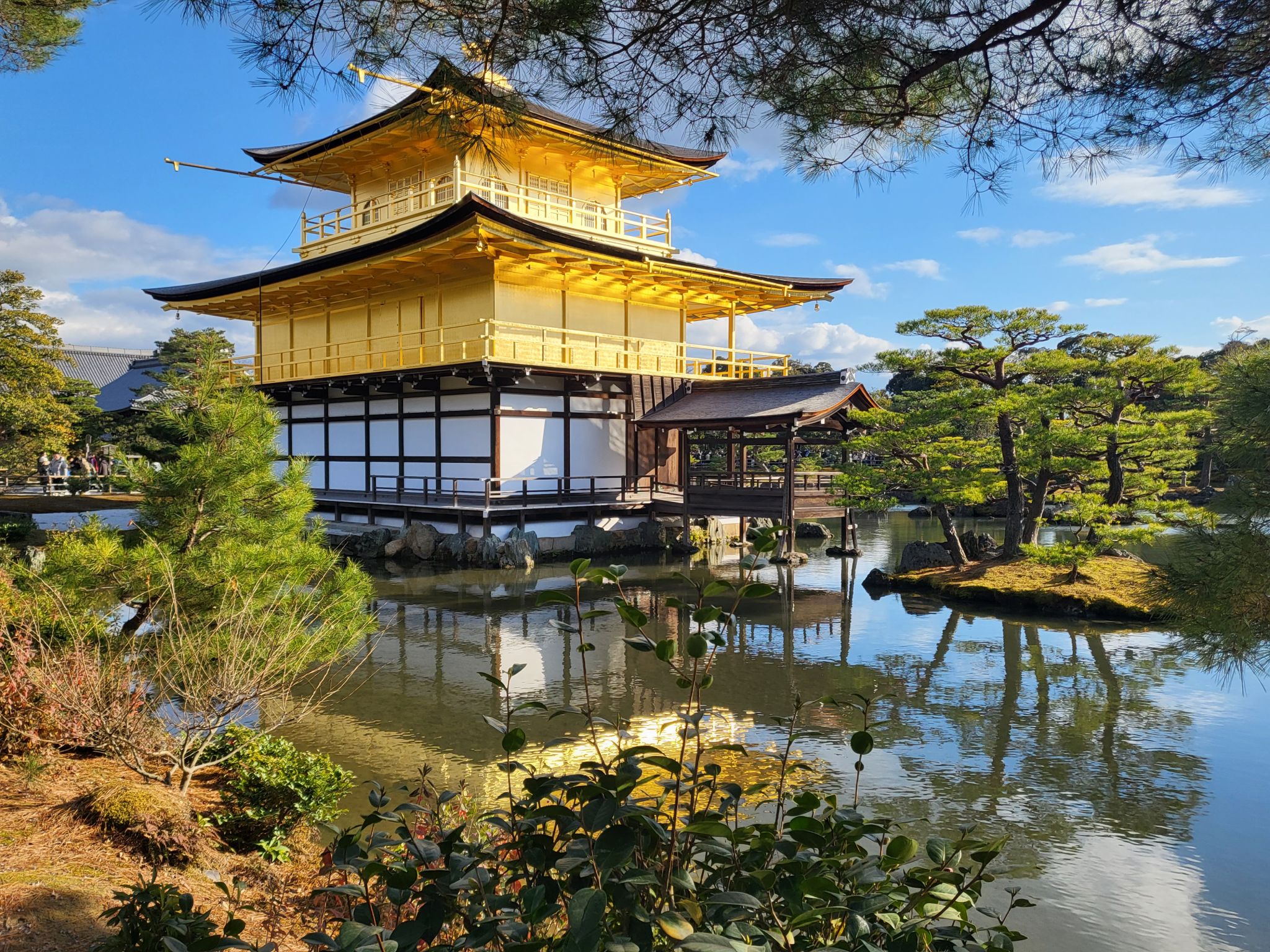 WORK AND TRAVEL
Working from the other side of the world for three weeks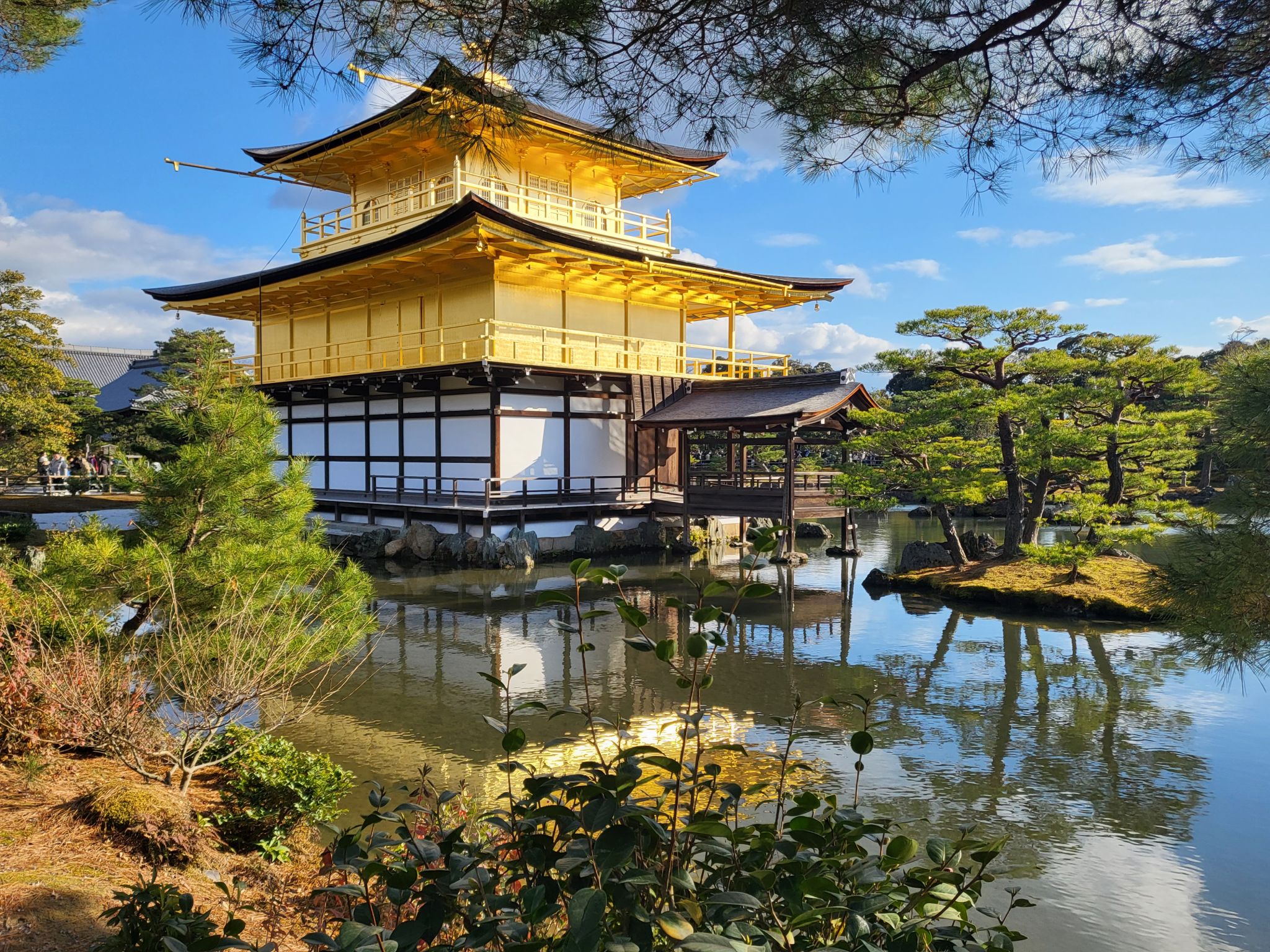 WORK AND TRAVEL
Working from the other side of the world for three weeks
Work-and-Travel: A triscon field report
---
Our CEO Roman was on the road
---
At the beginning of 2023, our CEO Roman Ferstl spent three weeks in Japan working remotely from the other side of the world. This Work-and-Travel experiment turned out to be one of the most rewarding trips he has ever taken. Roman worked in the afternoons and evenings during European business hours and carried out his sight-seeing activities during the day and the weekends. In this article, he summarized the insights he had to make Work-and-Travel a complete success.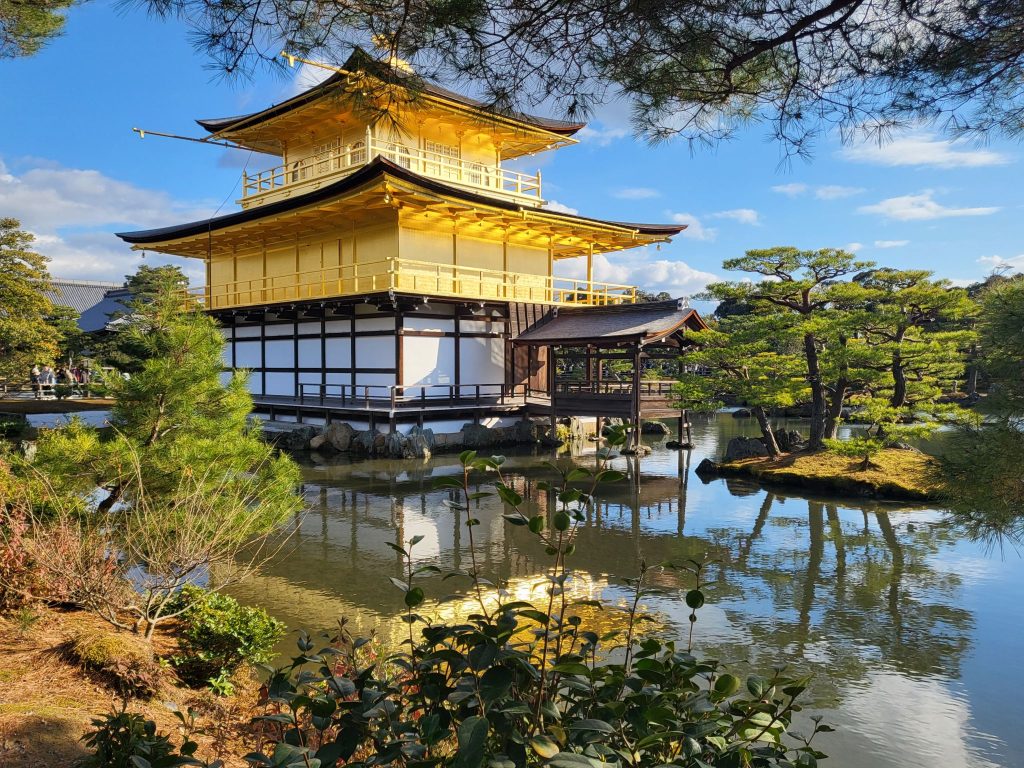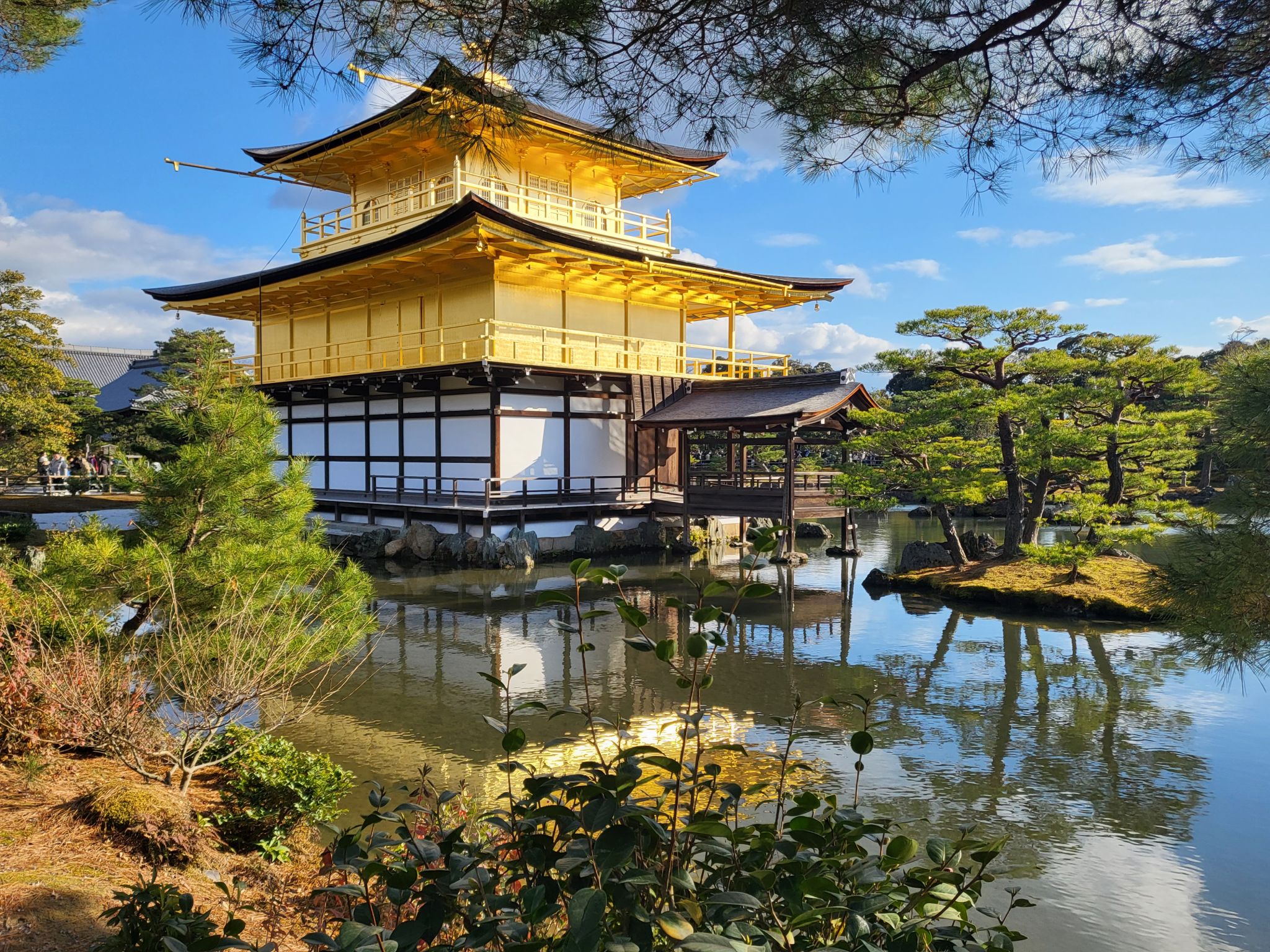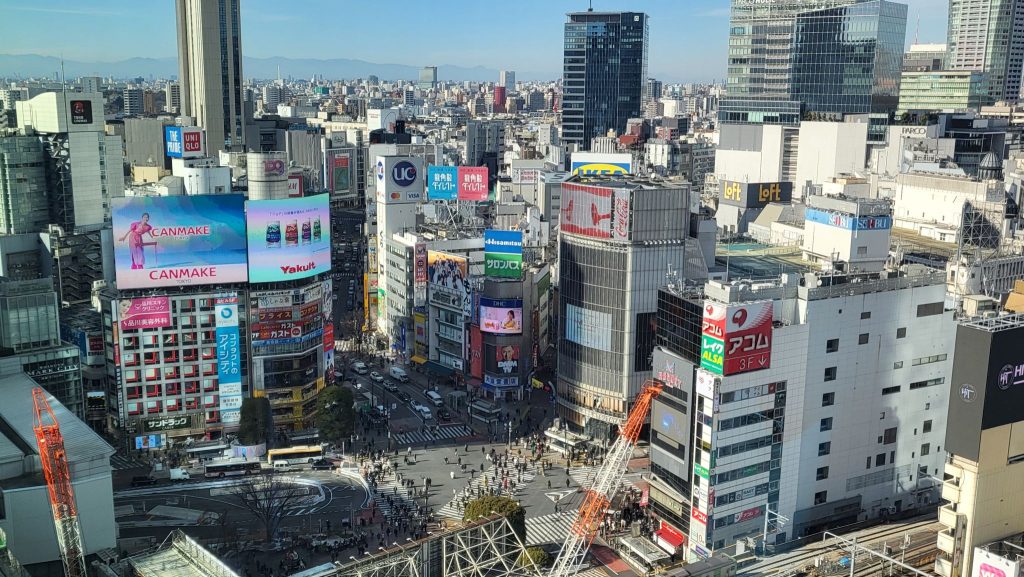 What do you have to consider when planning a Work-and-Travel journey?
---
For workdays make sure to book a proper accommodation including stable internet connection as well as a suitable and quite spot to work.
Ideally, arrive at the place where you want to work one day before and run speed tests for your internet connection.
Always have at least one backup-internet line, e.g. via 5G, as the WiFi of your accomodation may not be 100% reliable.
More tips for Work-and-Travel
---
Tell your colleagues and clients when you are available with respect to the time shift and set corresponding blockers in your calendar.
Be flexible and attend important meetings which cannot be shifted, even if the time is not perfectly suitable for your time zone. In the end it's work and travel, not vacation! 🙂
Mind the check-out times of your accomodation to avoid having to leave in the middle of your workday.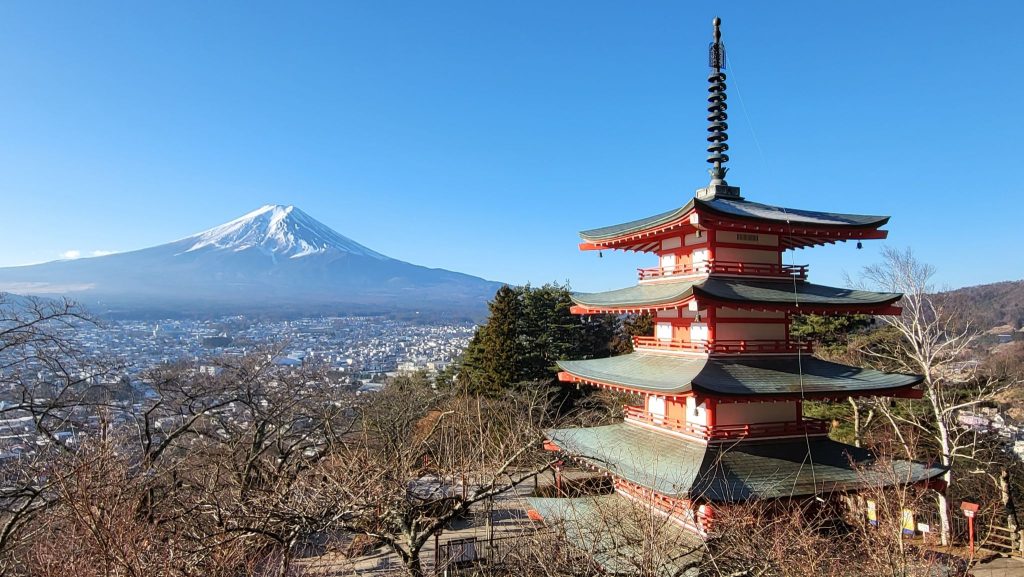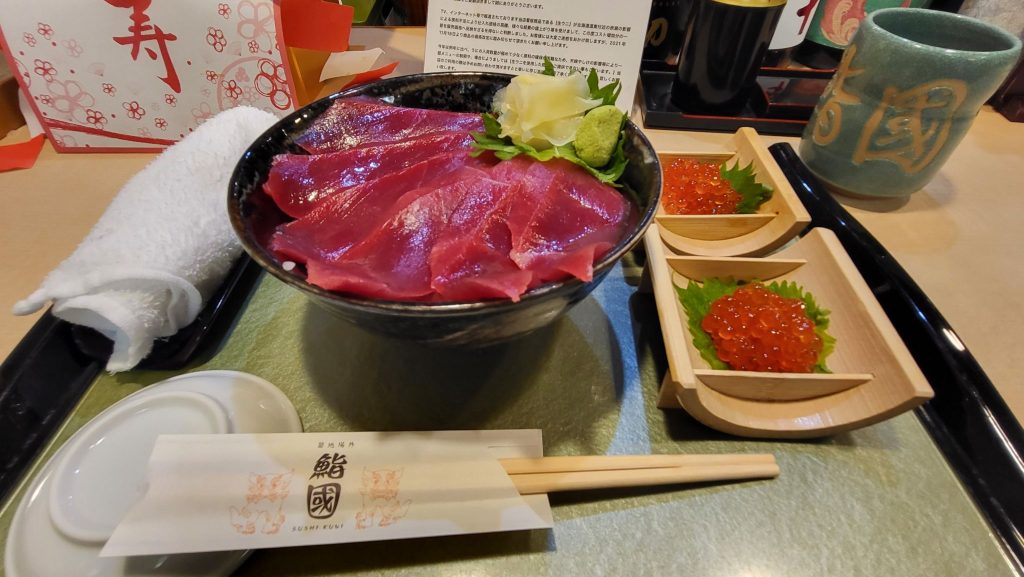 Last, but not least:
---
Enjoy your free time to the fullest, no matter where you are in the course of your work and travel project!
With this in mind: The triscon team wishes Tanoshiku ganbattekudasai (have fun and be successful) on YOUR next Work-and-Travel experience!
Organizations that trust triscon
---