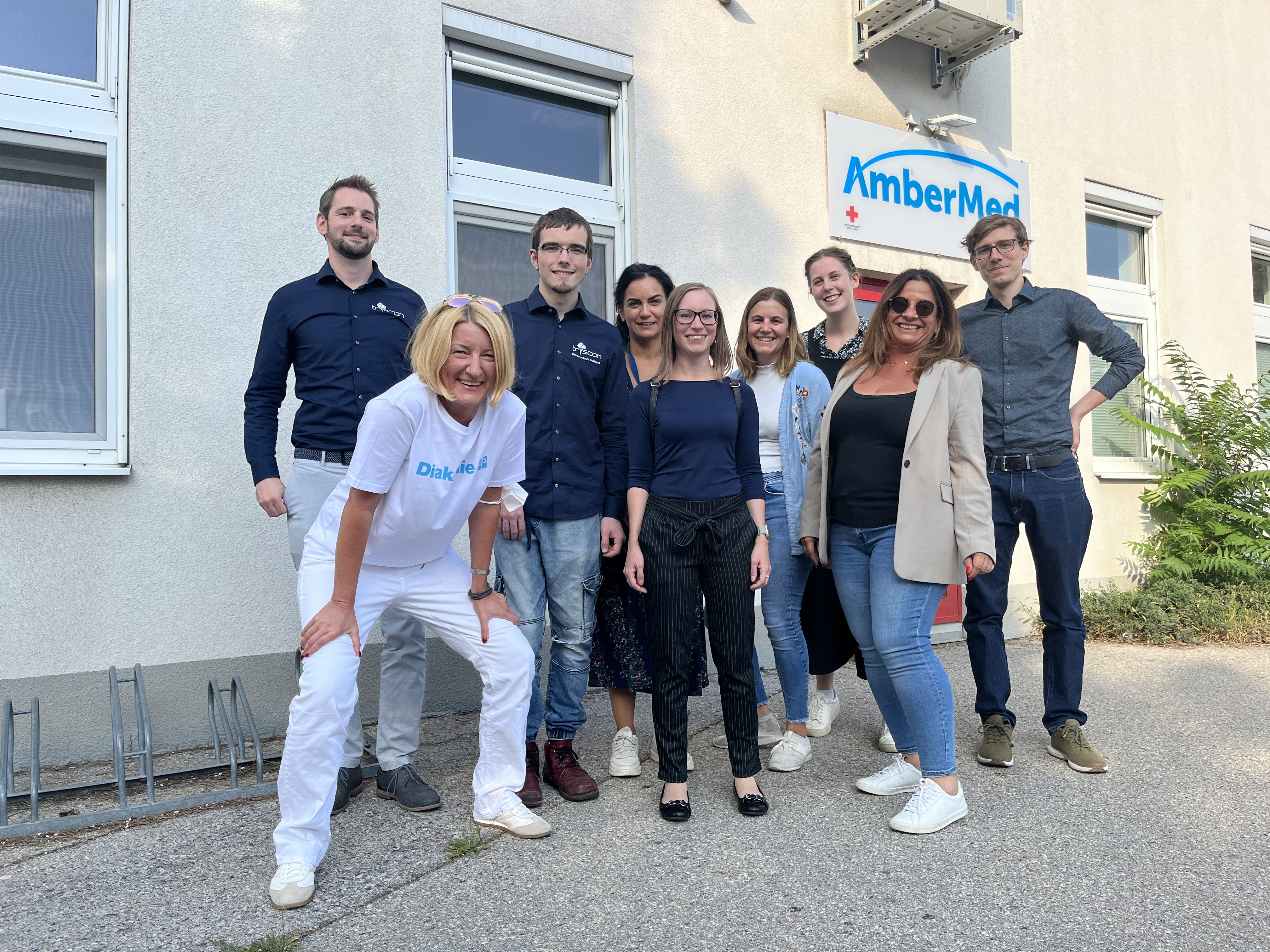 TRISCON DONATION PROJECT 2022
We support uninsured people to get important medical care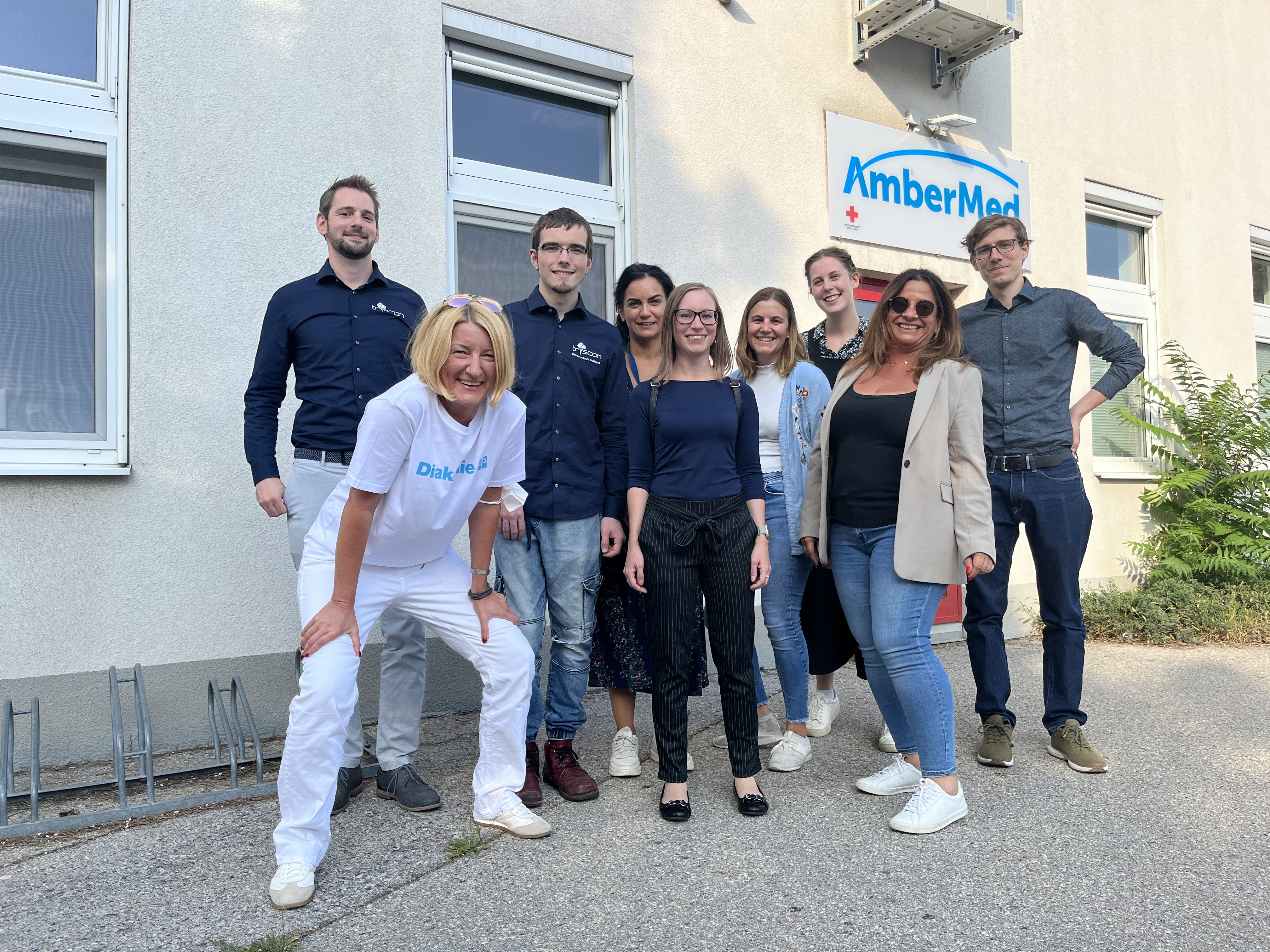 TRISCON DONATION PROJECT 2022
We support uninsured people to get important medical care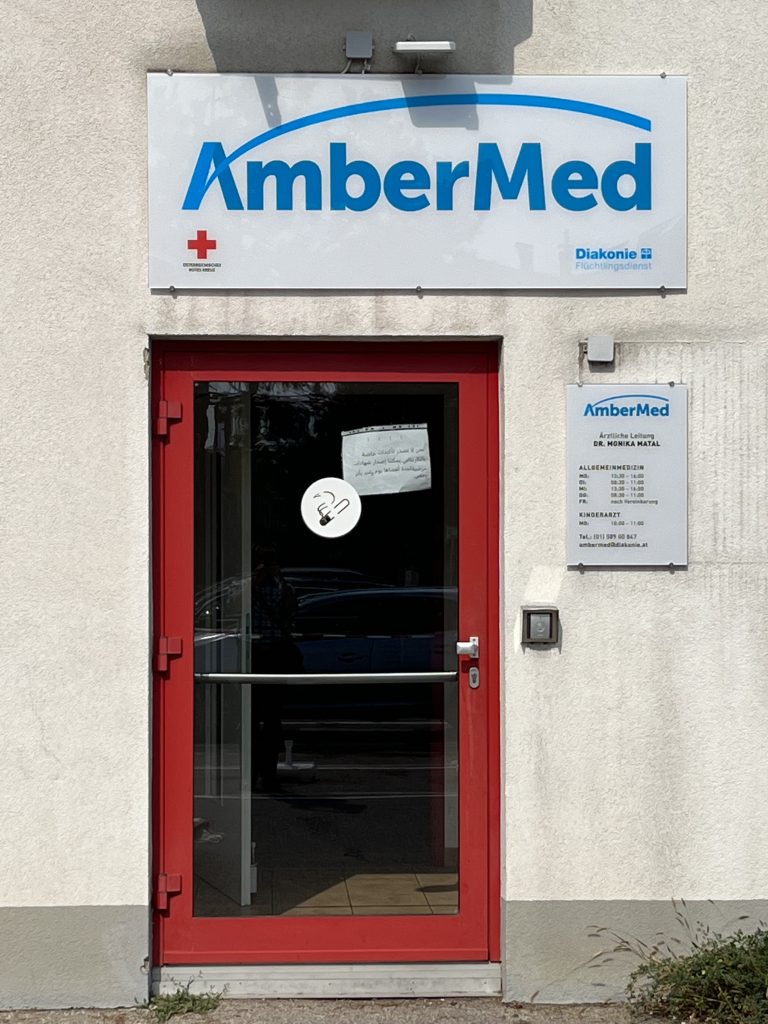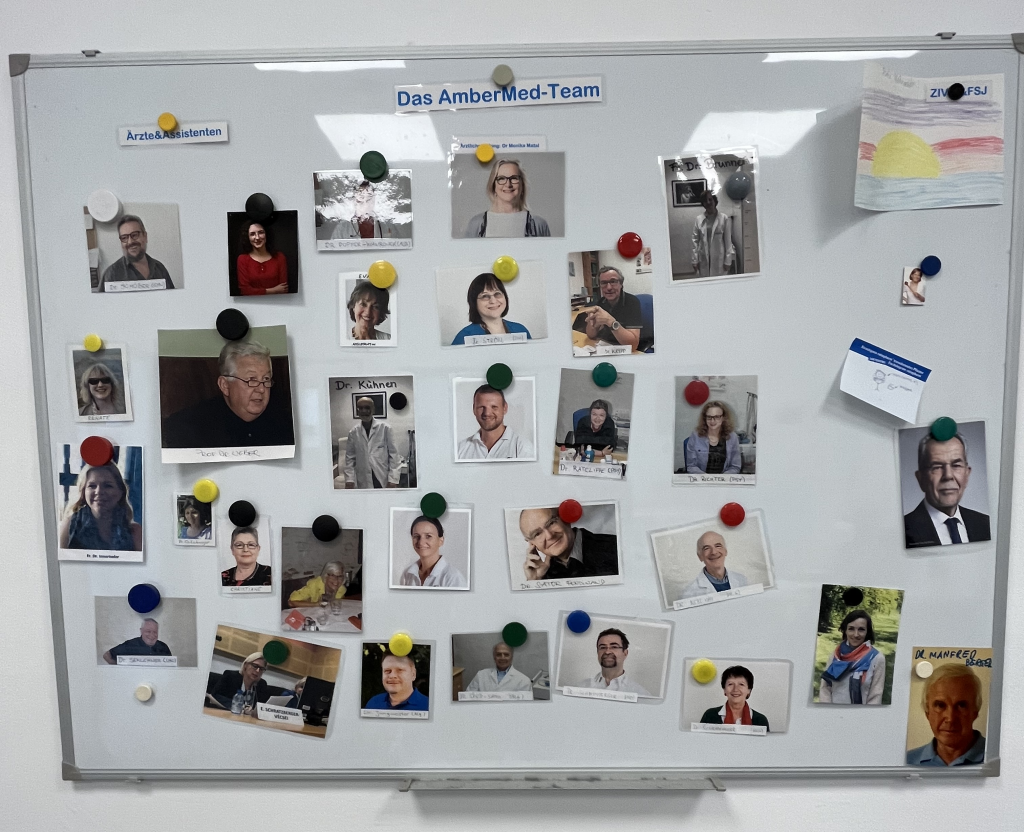 Congrats to AmberMed team!
---
Yesterday, September 6th, 2022, the time had finally come and our team visited the AmberMed staff at their location in 1230 Vienna, Oberlaaer Straße 300-306. From the very first minute, we were absolutely thrilled about the high motivation and personal commitment of the employees, as well as their efficiency. In addition to a small, permanent core team led by Mariella Jordanova-Hudetz, more than sixty volunteer doctors are responsible for the daily medical care of uninsured people.
You can find a video introduction of AmberMed, presented by Mariella Jordanova-Hudetz, here on our YouTube account.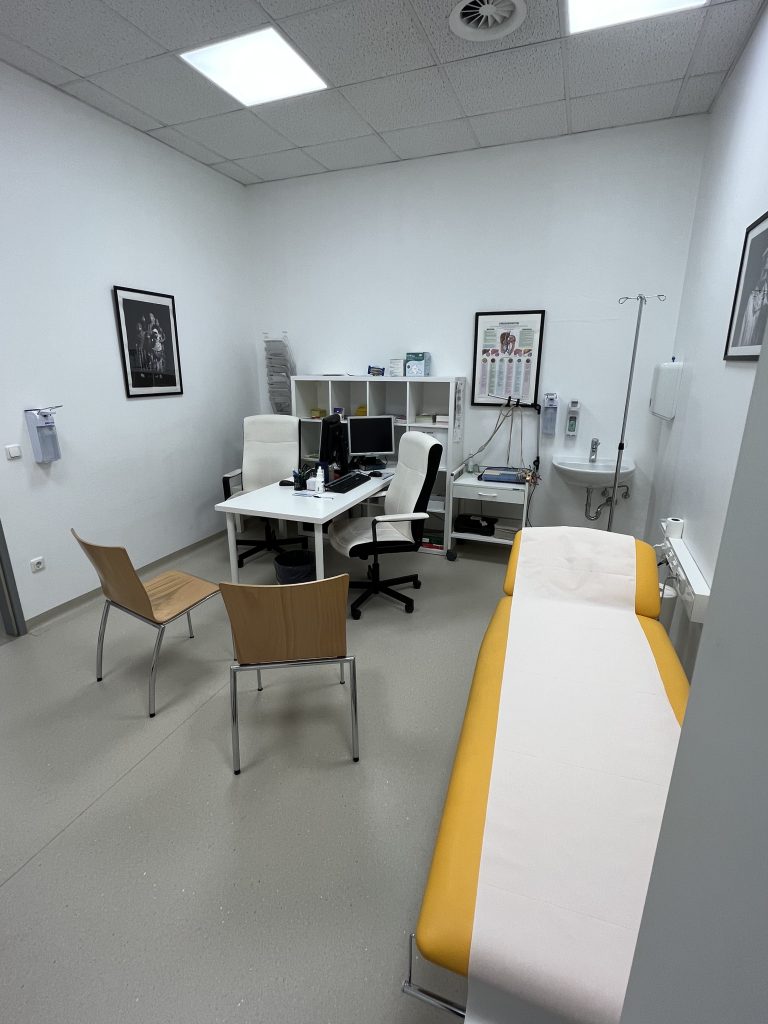 Health care for everyone!
---
Since 2004, AmberMed has been offering outpatient-medical treatment with medication assistance and social counseling to people without health insurance. Last year, 2021, around 2,500 uninsured people received urgently needed medical support – more than 6,000 medical interventions were carried out. 45% of those treated were male, 55% female. In addition to basic general medical care, subjects such as gynaecology, dermatology, trauma surgery, ENT, urology, diabetes, paediatrics, orthopaedics, psychiatry, neurology and many more are offered. Medical services that cannot be provided directly by AmberMed (e.g. imaging diagnostics) are provided by cooperation partners – also free of charge.
A key resource of AmberMed is the free distribution of medication to poor patients, which is made possible through close cooperation with the Austrian Red Cross. In 2021, 14,600 single packs of medicines were distributed.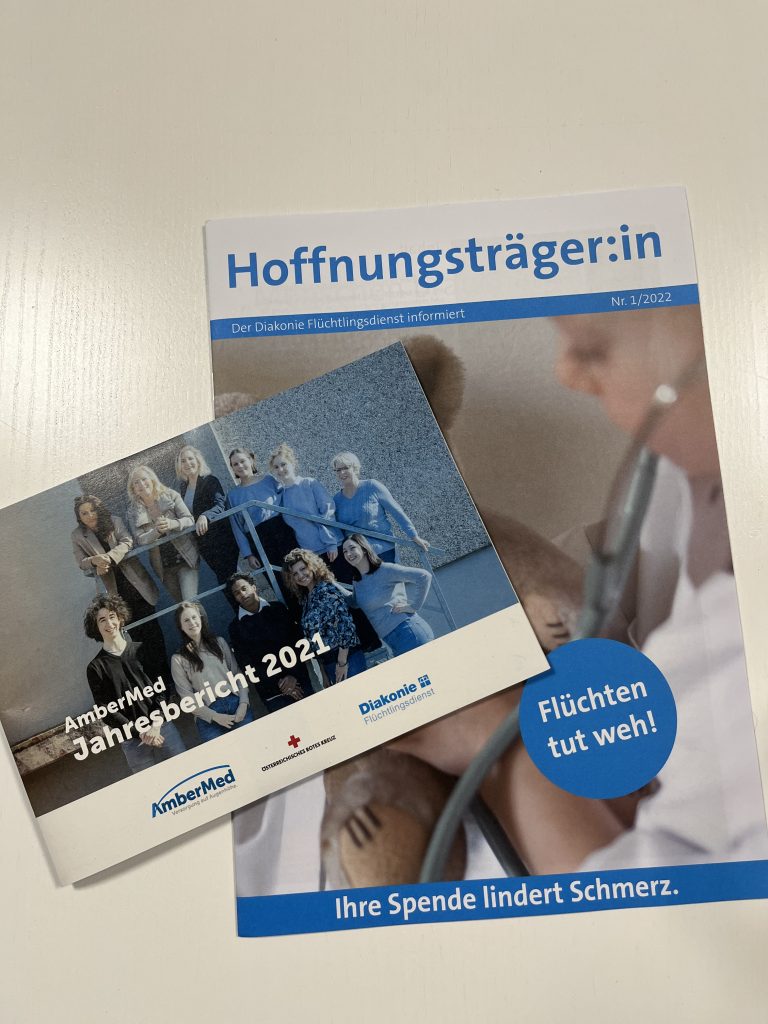 But that's not all!
---
The AmberMed team also helps clients to gain access to regular health insurance through well-founded, social counseling and appropriate intervention. The general health awareness of the patients and their personal responsibility is also promoted and strengthened. Another focus is on offers for expectant and breastfeeding mothers in precarious life situations.
Should you be interested to support team AmberMed and its precious work, please have a look at their official AmberMed-website. Any donation and / or personal commitment is welcome!
Organizations that trust triscon
---